DIECIOCHO Podcast: Ambassador Antonio Garza – What Trump stands to lose in a trade spat with Mexico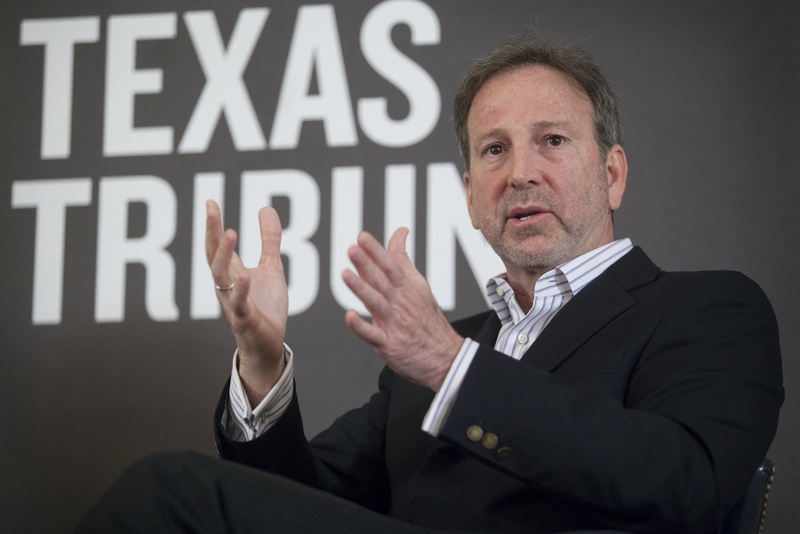 By Victor Landa, Dieciocho Podcast  (2.5 minute read, 25 minute listen)
It seems odd to talk about a foreign relations spat with Mexico, but that's what's in play three weeks into the Trump administration. Trump and Mexico's Enrique Peña Nieto have been going at it for a week or so. Things between the two leaders were looking up after the dust from Trump's incendiary campaign rhetoric and his promises to "build the wall" on the U.S. southern border began to settle.
Then Trump kicked-up the tension again when he floated the idea of a 20 percent import tax to pay for the wall, then last week he signed an executive order that began the process to build his wall while at the same time Luis Videgaray, Mexico's foreign Minister, was across town making preparations for Peña Nieto's planned visit to Washington less than one week later.  It was indelicate timing.
Read more stories about the Trump – Peña Nieto spat in NewsTaco. >>
Peña Nieto canceled the meeting and once again tensions began to rise.
This all came top a head with a phone call between the presidents, which was charaterized by official spokespersons as cordial and productive. But soon after there were leaks of what was supposedly a terse exchange in which Trump told Peña Nieto "You have a bunch of bad hombres down there. You aren't doing enough to stop them. I think your military is scared. Our military isn't, so I just might send them down to take care of it."
ACT NOW!
5 Ways To Protest The Donald Trump Border Wall
CLICK HERE
It was with this back-drop that I talked to Antonio Garza who served as U.S. Ambassador to Mexico from 2002 to 2009. He was in Mexico City when we spoke, so that gave me a chamce to get a first-hand account of the sentiment among Mexico's leadership. Garza is presently Counsel in the Mexico City office of White & Case LLP, one of the world's leading global law firms.
---
---
Do you like stories that reflect authentic latino life in the U.S.?
 Be part of a positive change.
---
---
[Photo courtesy of
Texas Tribune
]