Young Latino leaders unlikely to see Jews as targets of systemic discrimination, says poll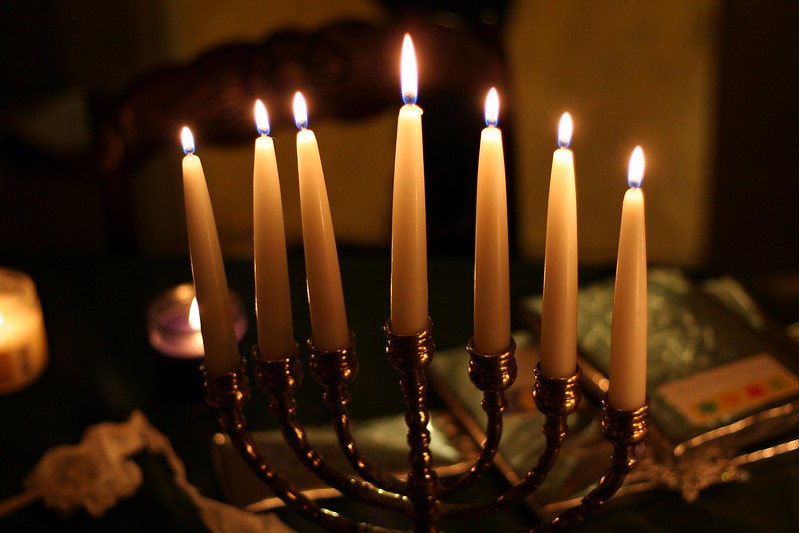 Latino millennial and Gen-Z thought leaders are increasingly unlikely to see Jews as the target of systemic discrimination, according to a new survey commissioned by the American Jewish Committee (AJC).
The survey's respondents ranked which minority groups are most likely to suffer discrimination in the United States: 62 percent said African Americans, 12 percent said Hispanics, 8 percent said Muslims, 7 percent said Asian Americans, and 6 percent said Jews.
Read more HERE.