Latino Republicans push back on party's immigration agenda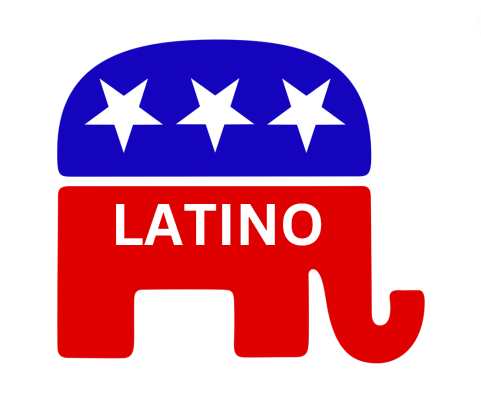 MIAMI (AP) — More than half of the residents in the slice of Miami that includes Little Havana were born abroad. And when Republican U.S. Rep. Maria Elvira Salazar ran for reelection last year, she won by 15 percentage points.
The GOP's dominance of Florida's 27th congressional district is emblematic of the party's inroads with Latino voters in recent years in much of the U.S. and especially in Florida. Those gains helped Gov. Ron DeSantis decisively win reelection last year and contributed to the GOP taking back control of the U.S. House.
Read more HERE.