Latino families face tough circumstances with ballooning college debt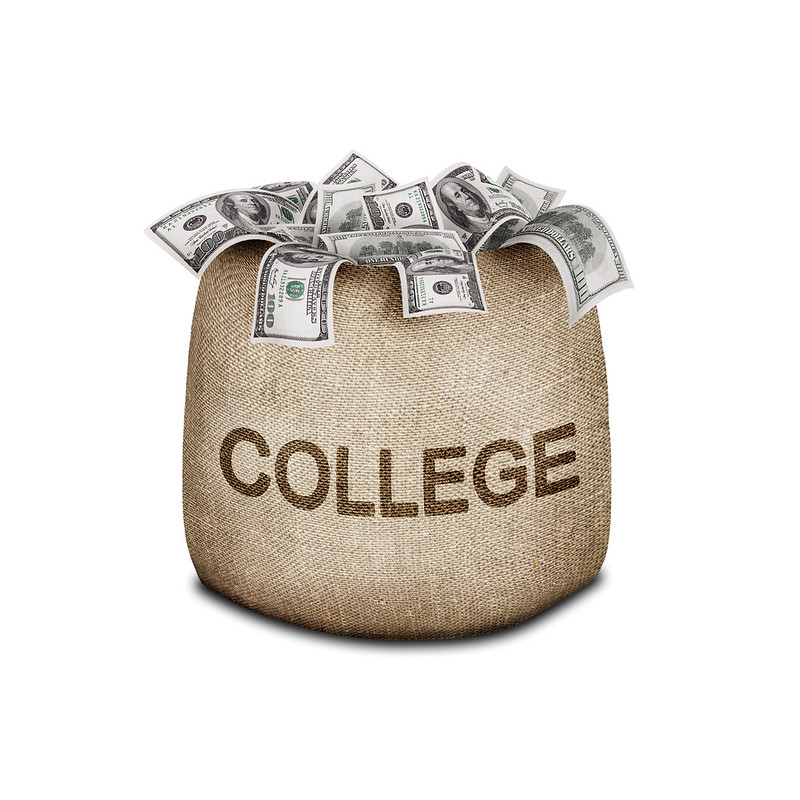 Editor's note: This story first appeared on palabra, the digital news site by the National Association of Hispanic Journalists.
By Rich Tenorio
Iliana Panameño wanted to get a master's degree in social work, just like her mother. To afford enrollment at the Boston University School of Social Work, she moved back to her parents' home in Malden, Massachusetts. Panameño took out graduate loans under her own name to avoid burdening her parents financially and risking delaying their retirement — a move that came at a cost.
Today, Panameño's mix of federal and private loan payments hover around $1,500 a month. This year, her monthly payment could increase with the Biden administration's three-year pause on federal student loan debt collection set to end either on Sept. 1 or 60 days after court challenges to the debt relief program are resolved. (These challenges have reached the Supreme Court.)
Read more HERE.