Opinion: In Hollywood, Latinos are still waiting for their close-up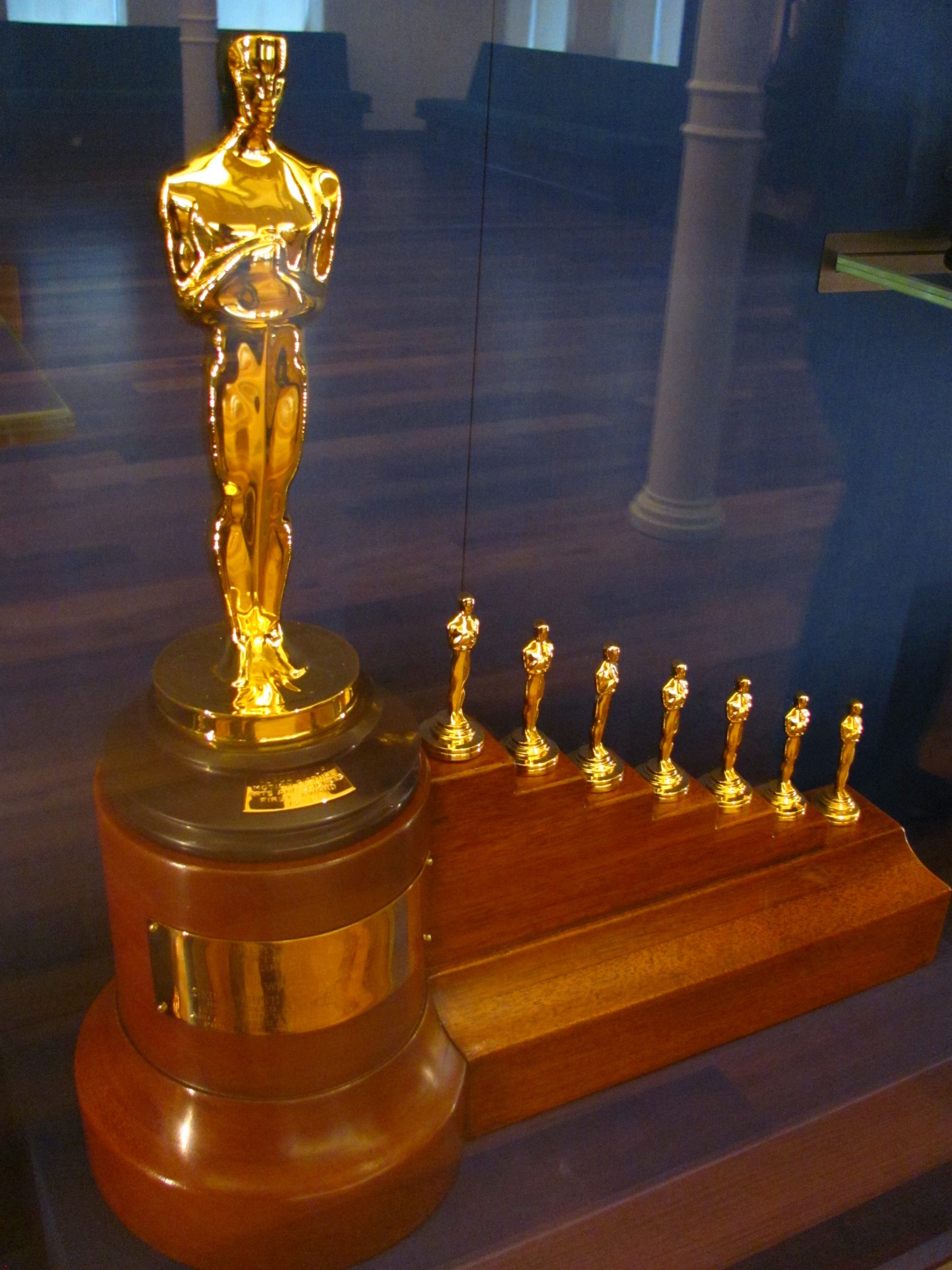 Could Hollywood, of all places, be unconcerned by appearances? Apparently, yes.
The #OscarsSoWhite campaign, launched eight years ago, helped to secure the beginning of diversity where it counts, among the voting members of the Academy of Motion Picture Arts and Sciences. And this year, Black and Asian artists are major contenders for top awards, including in the best picture and acting categories, though more progress is certainly needed for both groups.
Read more HERE.