Medical neglect in jails disproportionately affects communities of color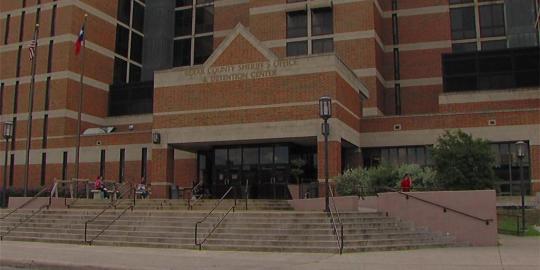 This commentary in the San Antonio Express News shines a light on a problem that extends beyond Bexar County in Texas. There are approximately 3,100 jail facilities throughout the Nation with 2.1 million incarcerated persons - 56 percent of them are persons of color.
Medical neglect in our nation's jails should be a growing concern. - VL
Bexar County Commissioners Court recently approved bringing on two consulting firms to examine issues at the Bexar County Adult Detention Center.
During the commissioners' meeting, it was decided that the consulting firms would review overtime and five other issues, including inmate housing, jail population and retention of deputies — but there was hardly any mention of the investigation into a string of in-custody deaths, let alone the victims of medical neglect.