The US economic recovery is skipping Latina and Black women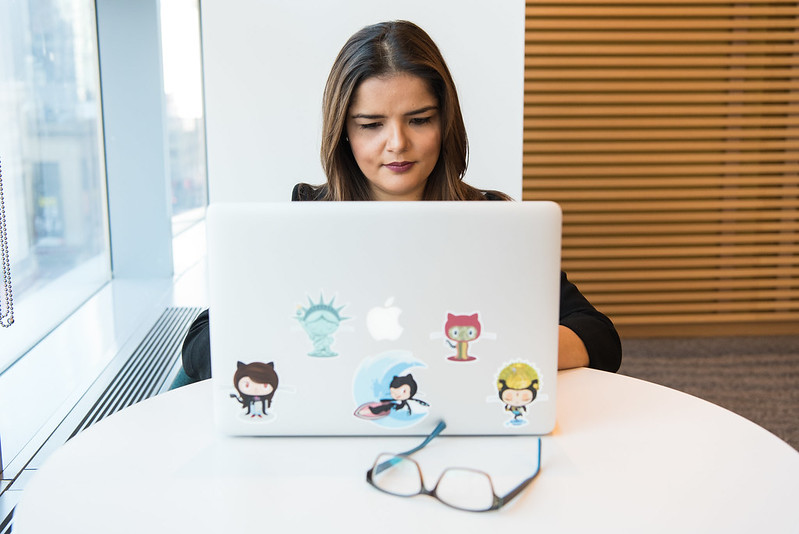 31,000 Latinas lost their jobs in December of 2020.
The American economy is slowly recovering, but Black and Hispanic women are being left behind.
The latest data show the US unemployment rate stayed steady at 6.7% for the month of December. The number of unemployed persons, at 10.7 million was also unchanged, according to the US Bureau of Labor Statistics (BLS). White men, white women, and Black men all registered job gains for the month in the household pulse survey, which provides demographic information. But 82,000 Black women and 31,000 Hispanic women lost their jobs.
One reason for the slower recovery for these two groups is the higher percentage of Black and Hispanic Americans who work in the leisure and hospitality industries. These have been hit hard by the pandemic …
Read more HERE.