Hispanic Texans on pace to become largest population group in state by 2022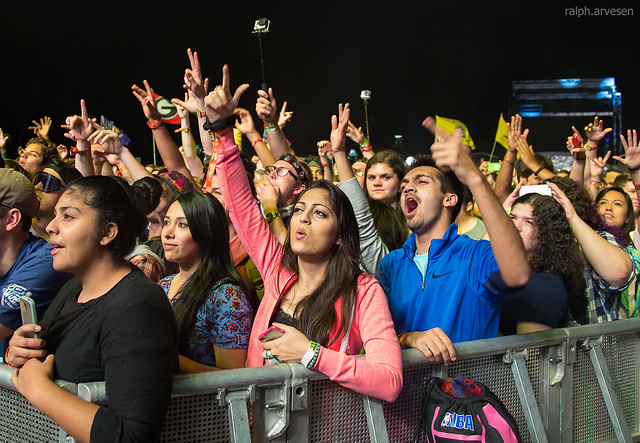 Not that we're counting, but that's three years away.
For many years, the prospect that Hispanic Texans would become the state's largest population group has been a question of "when" and not "if."
With growth among the Hispanic population in Texas continuing to easily outpace growth among white Texans, it's likely the state will reach that demographic milestone as soon as 2022. That's according to the state demographer and new population estimates released Thursday by the U.S. Census Bureau.
The new figures, which account for the state's population growth through July 2017, reflect the extent to which the white population growth rate pales in comparison to growth among Texans of color since 2010 — a disparity that has set the Hispanic community on its way to becoming a plurality of the state's population.
Hispanics alone have been behind more than half of the state's growth since 2010. The Hispanic population increased from 9.7 million in 2010 to 11.1 million last year. Meanwhile, the white population has only increased by about 458,000 people.
Strikingly, Texas has gained almost four times as many Hispanic residents as white residents since 2010. And the increase in the number of Asian Texans, who make up a tiny share of the total population, has almost caught up with the increase in white Texans in that same time period.