Trump doesn't deserve praise for appalling employment gaps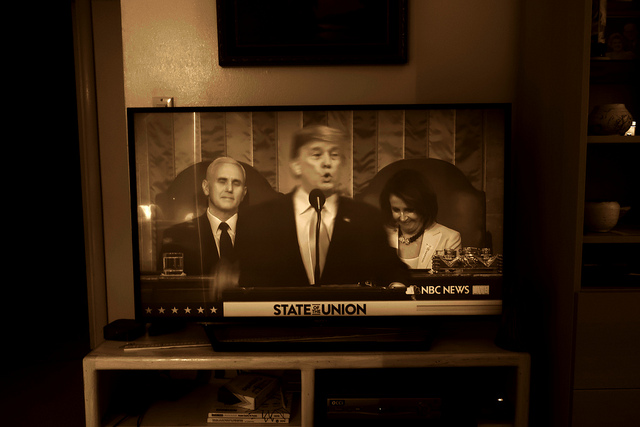 CHICAGO — It is said that the best lies have a grain of truth in them. That's the ideal way to characterize President Trump's assertion in the State of the Union address that "African-American, Hispanic-American and Asian-American unemployment have all reached their lowest levels ever recorded."
But only if you don't count the fact that the data has stayed about the same for several years and is now ticking upward. Black unemployment reached a record low of 5.9 percent last May, but it rose to 6.8 percent in January, according to the Associated Press.
Meanwhile, Latino unemployment fell to a record-low 4.4 percent, its lowest in October, and Asian-American unemployment fell to 2.2 percent last May. But Latino and Asian-American unemployment have both increased in the past few months — at least in part because of the longest government shutdown in history.
Nevertheless, one of the most popular memes on Republicans' Twitter and Facebook feeds after Trump's speech was the lament that, as The Washington Examiner put it, "Democrats didn't applaud Trump's celebration of record-low minority unemployment."
Correct.
But that's not because of partisanship that's blind even to positive changes in the lives of workers.