Hispanic Caucus to Homeland Security conferees: No more money for immigrant detention or a wall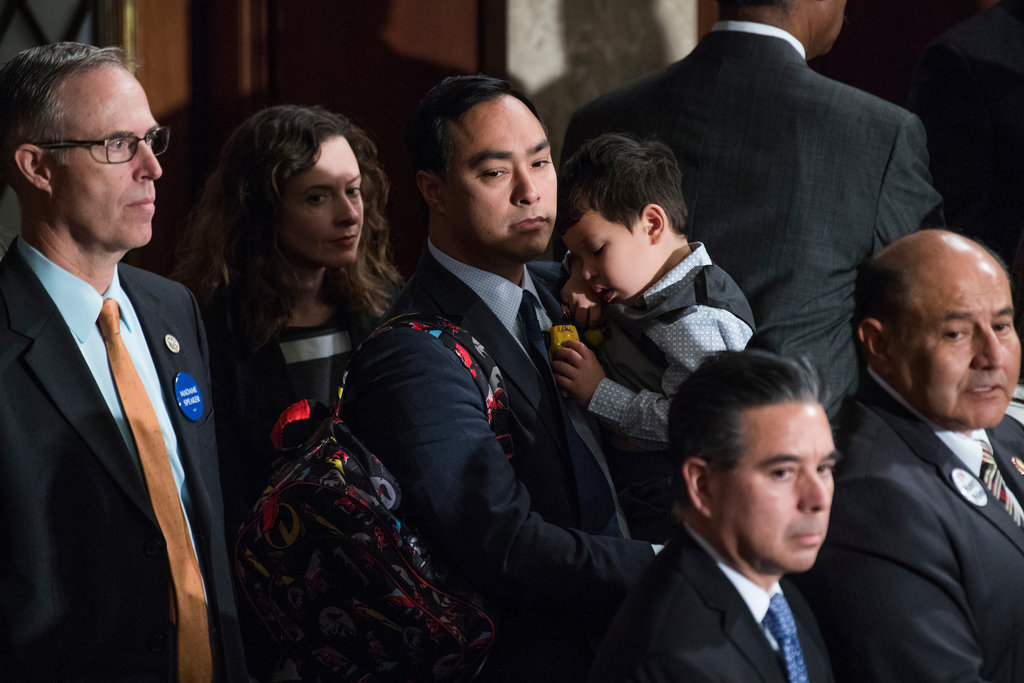 Tom Williams/CQ Roll Call
"Democratic leaders have often deferred to Hispanic Caucus members to take the lead on immigration issues."
Congressional Hispanic Caucus Chairman Joaquin Castro and 20 members of his caucus sent a letter to the Homeland Security conferees urging them not to appropriate any more money for immigrant detention or a border wall.
"We urge you to oppose increases in funding for U.S. Immigration and Customs Enforcement (ICE) and U.S. Customs and Border Protection (CBP) for the purposes of immigration detention, Trump's deportation force, the border wall — and ensure that certain types of detention are not expanded or replaced in ways that conflict with the goal of reducing detention overall."
The letter, addressed to all 17 appropriators on the Homeland Security conference committee and sent Tuesday, was signed by more than half of the 38-member Hispanic Caucus, including the group's top leaders and the No. 4 House Democrat, Assistant Speaker Ben Ray Luján.