Politics
Victor Landa
October 1, 2018
The effort to undermine minority voting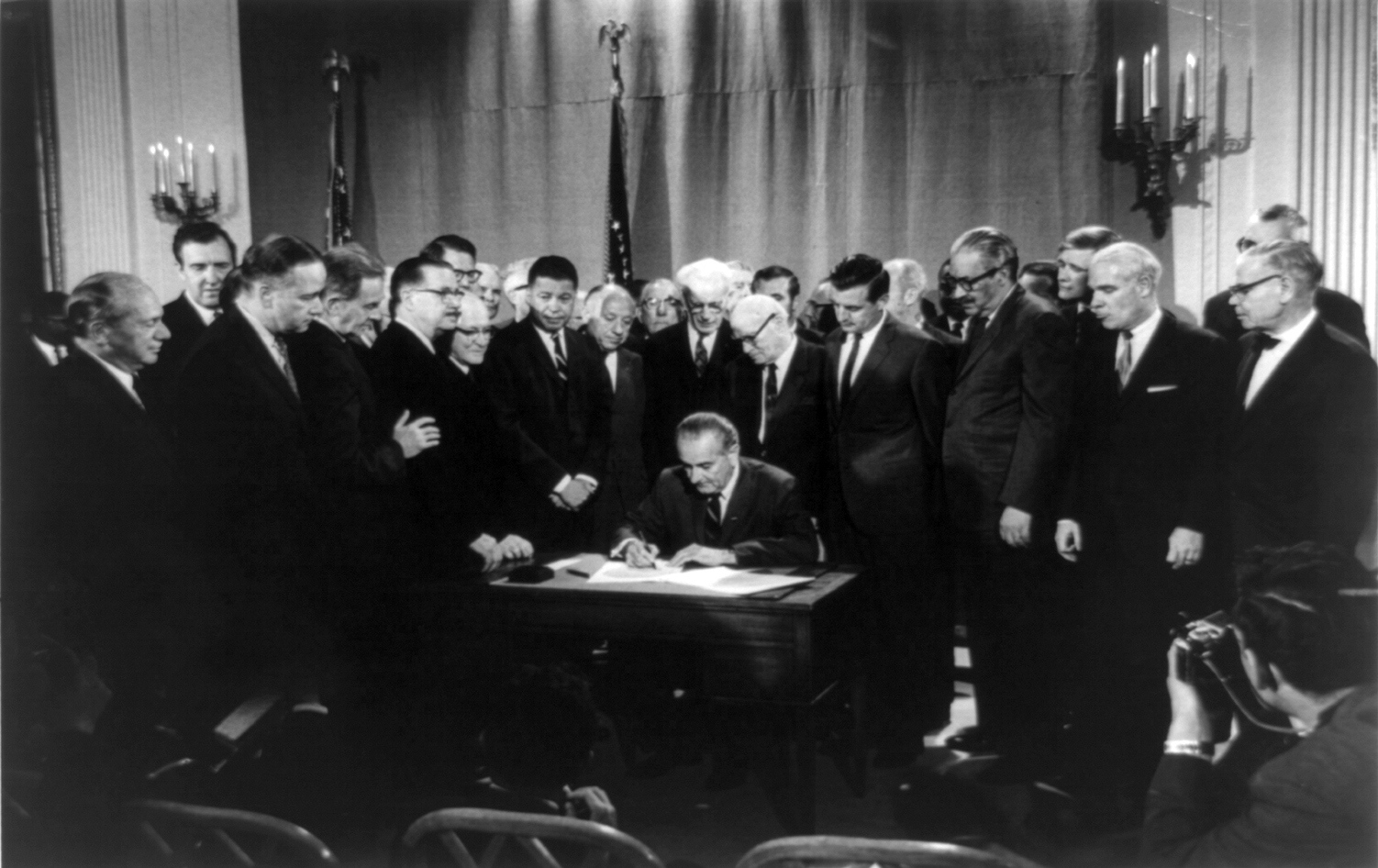 "One political party controls the Texas Legislature, Texas executive branch, Texas Supreme Court, the U.S. administration and soon the Supreme Court. There will clearly be efforts, sometimes coordinated, to continue one-party control of all parts of the government."
I see a clear method to the apparent madness of Texas redistricting. I fear that Texas is moving toward redistricting based on voter population only — disadvantaging minority voting — rather than respecting and acknowledging all people in the state.
We need to review the U.S. Constitution, U.S. Supreme Court cases, federal legislation, Texas legislative initiatives and national developments on redistricting to see the method in the madness.
Related