Dieciocho, Episode 14, Memorial Day 2018, Latino Vietnam Veterans, Tomas Summers Sandoval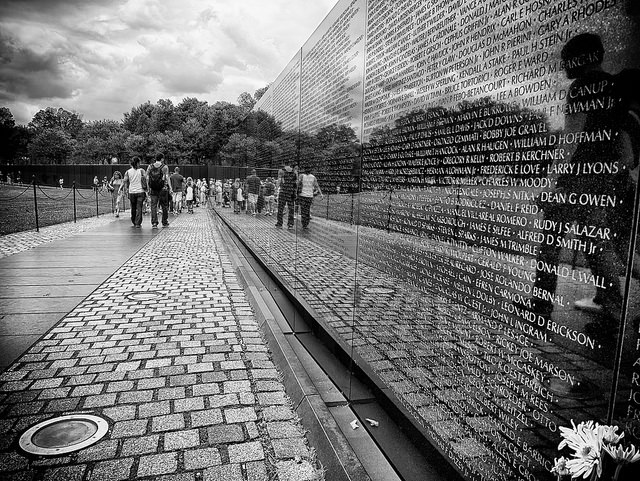 This is a special edition of DIECIOCHO. On this Memorial Day I talk with Prof. Tomas Summers Sandoval about his work collecting the oral histories of Latino Vietnam veterans.
We talk about the hard truths of war, its effect on men, families and community, and about the sometimes surprising aftermath of the war. Many of the Latino warriors who went to Vietnam didn't make it back. It is in their honor and memory that we chronicle their service.