Westside Honors Gala Celebrates Civic Leaders, Guadalupe Cultural Arts Center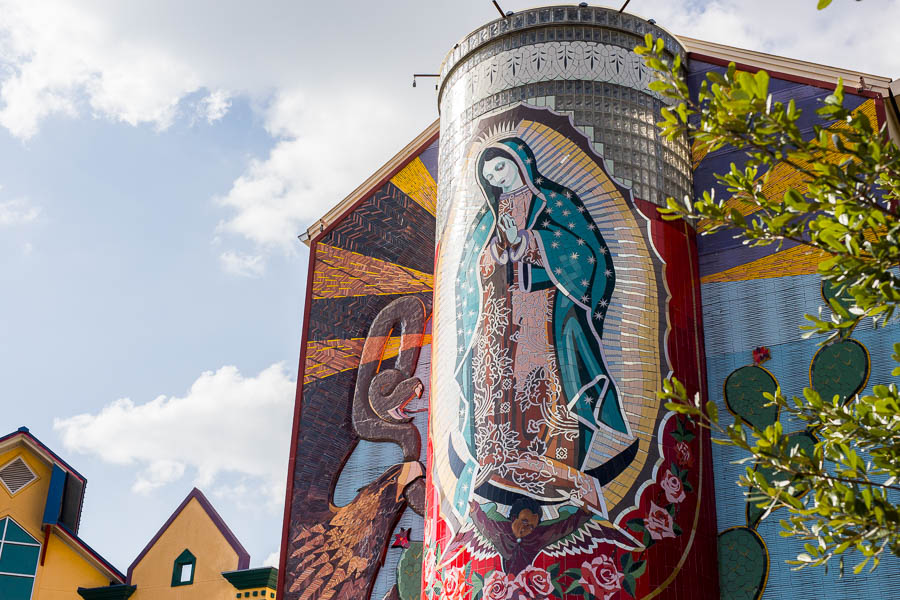 Scott Ball/Rivard Report
Mayor Ron Nirenberg: "These are the people and places that make San Antonio what it is."
The Westside Development Corporation (WDC) spent Thursday night formally recognizing civic contributors. More than 500 people attended the City delegate organization's ninth annual Westside Honors Gala at Rosedale Park.
A Democratic political organizer. The founding president and chief executive officer of LiftFund. The publisher of La Prensa newspaper. The Guadalupe Cultural Arts Center.
Socorro "Choco" Meza, Janie Barrera, Florentino "Tino" Duran, and the Guadalupe Center all have made notable contributions to the West Side's economic, political, educational, and cultural evolution.
"These are the people and places that make San Antonio what it is," said Mayor Ron Nirenberg, the gala's honorary chairman. "This gala is and has become one of the city's most important traditions and most enjoyable."