When Your 12-Year-Old Son Faces Little League Racism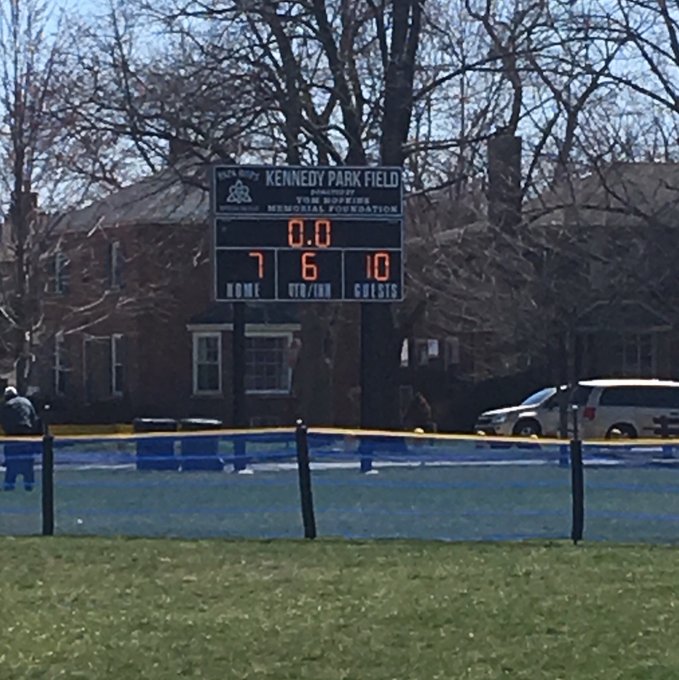 Ray Salazar
What do you do when your son comes to you at a Little League game and says "They called us 'taco boys!' They said, 'Ándale, taco boys!'"?
As parents, we walk a fine line between solving our children's problems and letting them struggle on their own, like when they're faced with little league racism.
My 12-year-old plays baseball on a travel team with a West Lawn team on Chicago's Southwest side. This morning, we drove around Beverly, Mount Greenwood, and Morgan Park, the Southside neighborhood with a reputation for being exclusive. Most of the community is white.
"These houses are really nice," my son told me. "We should move here," he suggested.
"Well, m'ijo," I said, and I was blunt, "this neighborhood has a reputation for being racist. I don't know that we'd be welcomed."
We arrived at Kennedy Park on 113th and Western. My son joined his team. They warmed up.
I noticed the Kennedy Park team warming up, too; they ran a lap along the fence. I saw them pass by my son's team.
When my son and his team came back to the dug out, they were jumping with emotion. "They called us 'taco boys!' They said, 'Ándale, taco boys!'"
I wasn't surprised. This is near where Black Lives Matter activists and Blue Live Matter supporters clashed after an African American man was shot by an off-duty cop a couple of years ago. So I didn't say anything to the coaches.
Honestly, I thought, "Yup. This is what I was talkin' 'bout in the car."
Plus, we're not talking about a group of quiet, humble fellas on the West Lawn travel team. Quite frankly, we got some players with cocky personalities. These kids have skills; they know it. They live good, comfortable lives it seems. So I thought this would humble them a little and make them realize what life is really like.
That's the dad in me thinking.