Latino, Black, and Asian workers pay a harmful 'emotional tax,' study says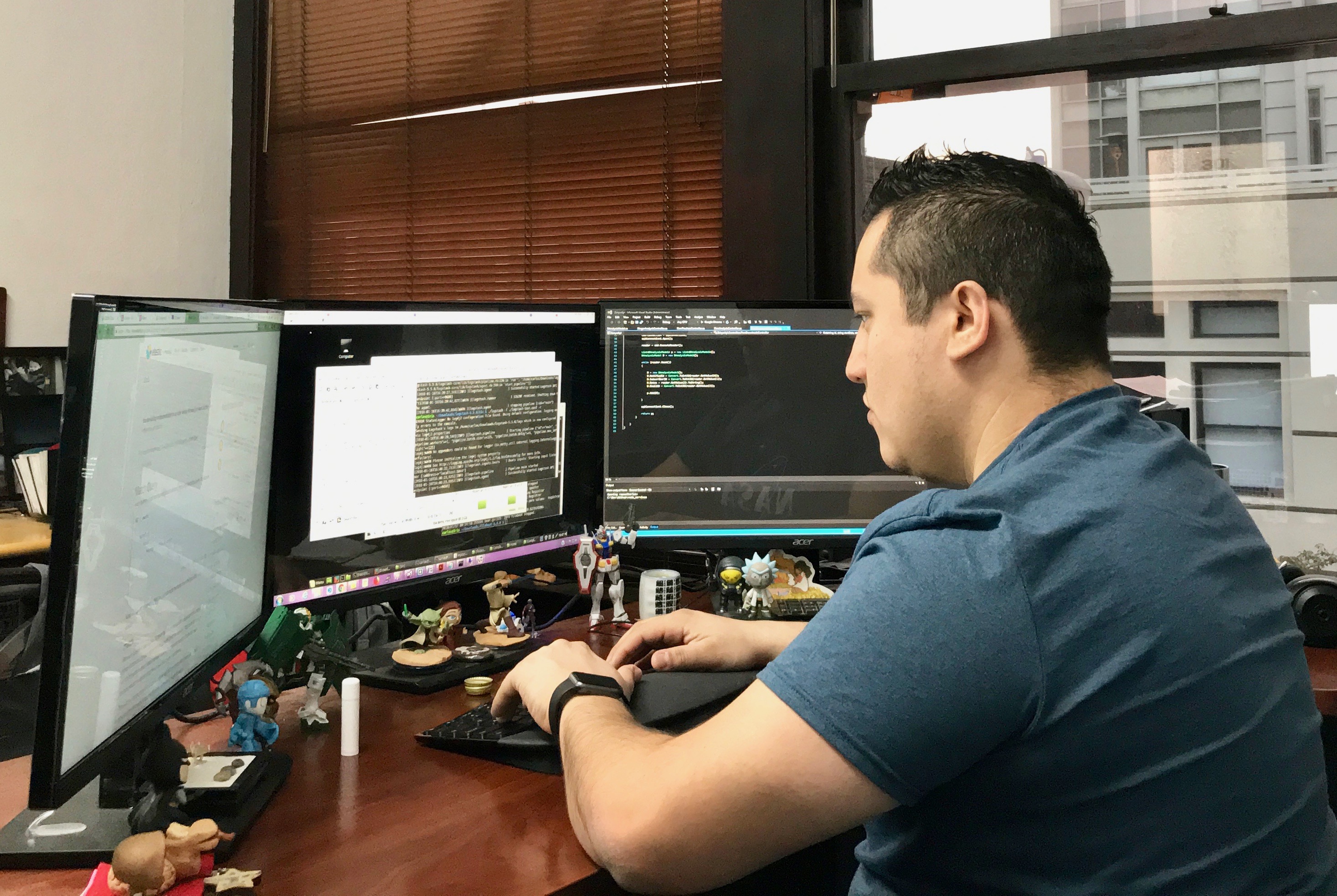 "Fifty-eight percent of the more than 1,500 survey respondents reported enduring an emotional tax and feeling 'on guard' at work."
A majority of people of color pay an emotional tax in the workplace, a recent Catalyst report says, and report sleep problems and greater intent to leave their jobs. The researchers define emotional tax as "the combination of feeling different from peers at work because of gender, race, and/or ethnicity and the associated effects on health, well-being, and ability to thrive at work."
"Women of color continue to deal with some of the workplace's most entrenched hurdles such as pay inequities and near invisibility in top leadership roles, as well as daunting roadblocks that stifle the meaningful dialogue that would help make real progress," Catalyst vice president of research Dnika J. Travis said in a statement. "Over time, these daily battles take a heavy toll on women of color, creating a damaging link between their health and the workplace."
Fifty-eight percent of the more than 1,500 black, Latino, Asian and multiracial survey respondents reported enduring this emotional tax and feeling "on guard" against gender and/or racial bias at work. The same percentage of black women said they were highly on guard, as did 56% of Latinas, 52% of multiracial women and 51% of Asian women. Sixty-four percent of black men, six in 10 Latinos, 54% of multiracial men and 51% of Asian men also reported being on guard.