What's Fueling Latino Entrepreneurship — and What's Holding It Back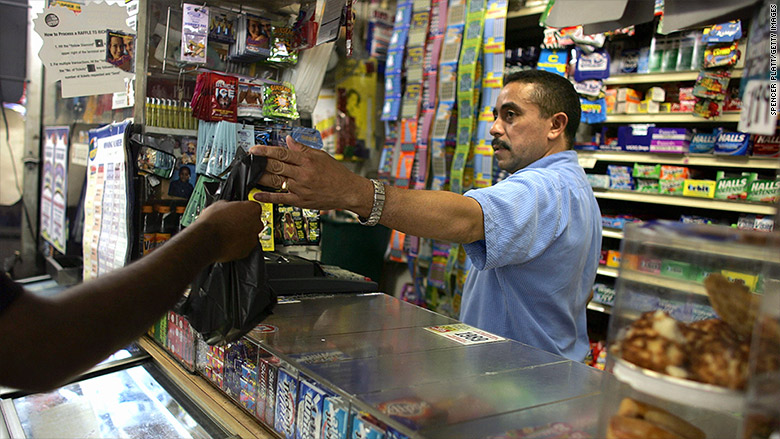 Good story, not so good angle. What about, despite challenges Latinos are starting business faster than other groups?
Despite such challenges as inadequate access to capital, the number of Latino-owned businesses in the U.S. is growing at a rate that outpaces just about every other ethnic group, a new study from the Stanford Latino Entrepreneurship Initiative found.
The study — titled "State of Latino Entrepreneurship 2017" and coauthored by Stanford GSB professor emeritus Jerry Porras, GSB economics professor Paul Oyer, and SLEI research analyst Marlene Orozco — analyzed data from more than 5,000 Latino businesses to get insights on the entrepreneurs, their successes, and the barriers they face.
The Latino population has grown at a steady clip and now accounts for 18% of the U.S. population. However, the rate at which new Latino firms are being created outpaces Latino population growth. "Latinos have been starting businesses at an incredible rate over the past decade — a million net new businesses every five years," says Porras, who is also the cofounder of the Latino Business Action Network. He notes, however, that most Latino-owned businesses remain small: 98% report less than $1 million in annual revenue.
The Funding Gap
One factor hampering expansion of these businesses, the study found, is limited access to capital. "It's all about the financing," Oyer says. "There's a real funding gap for this group."
In particular, national banks are a smaller source of funding to Latino businesses than to entrepreneurs from other ethnic groups. Only 12% of Latino firms employing more than one person received bank loans, compared to 18% of white-owned firms, 15% of Asian-owned firms, and 14% of Black-owned firms.
"A lot of it has to do with the size of the company," says Orozco. "National banks are not willing to take on the risk of these smaller firms."