2018: a year for the Latino Vote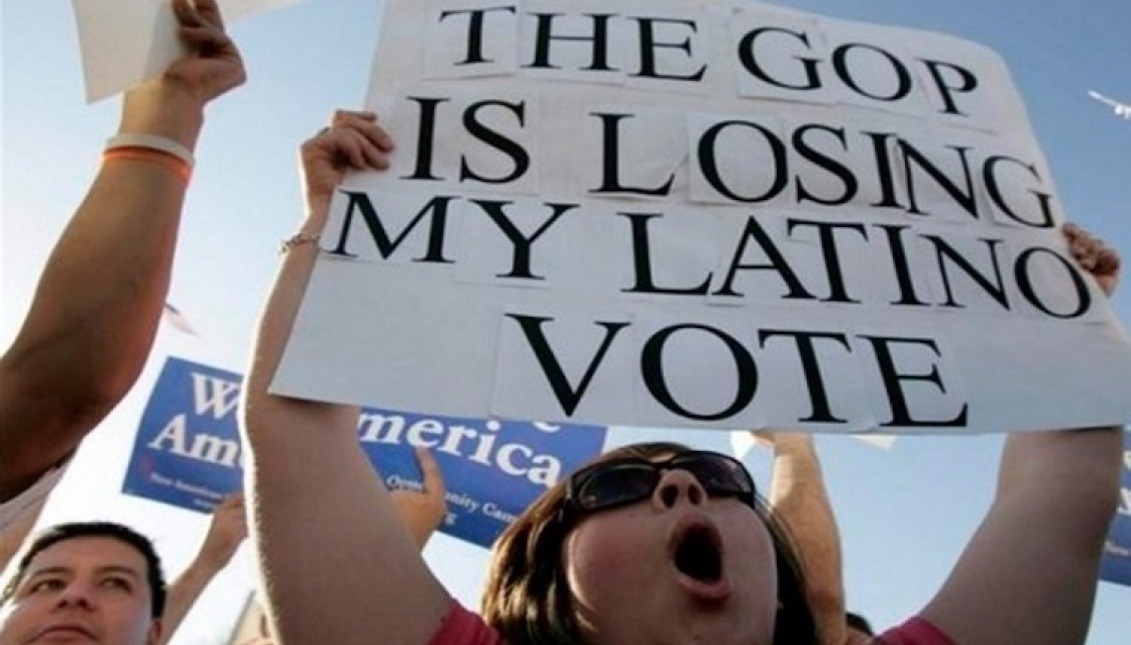 Al Día
They've been saying this since the 1908's. Is 2018 different? Why?
We have said it before: being a minority does not mean being powerlessness, especially when a large part of the outcome of an election could be transformed thanks to the mass vote of the less represented groups – like the Latino vote.
This is the case of the Latin American community in the United States; an ethnic group that, while still considered a minority, has been taking off since the 90s to become one of the most powerful social group in the country, and today represents 18% of the population (about 58 million of people, according to information published by the Pew Research Center(link is external)).
Despite these figures, Hispanics remain one of the least represented groups in national politics, with only 1% of elected officials in the United States.
These data were compiled by the National Association of Latino Elected and Appointed Officials(link is external) (NALEO), taking into account the records between 1996 and 2016, and even when the number of Latinos in the government has increased to 61% in the last 20 years, its representation in politics decreased, according to Univisión.(link is external)
This dichotomy is due to the exponential growth of the Hispanic population (from 28 to 58 million in that period of time) versus the low participation of that same population within national politics.
Of 58 million Hispanics, only 6,176 are elected public officials (between school boards, mayors, commissioners, judges, senators, governors, and legislators).