Post-hurricane rebuilding will be done by undocumented workers — and they need protection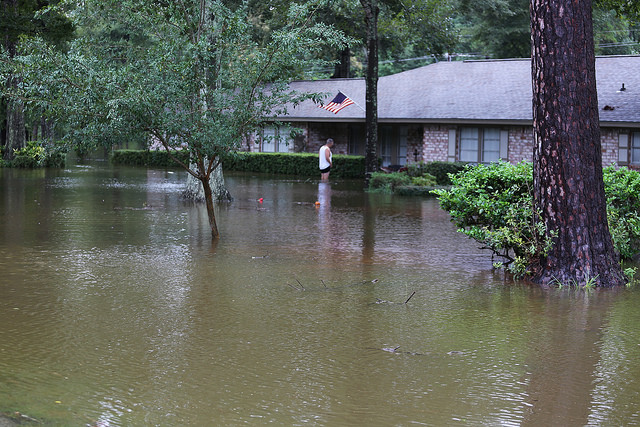 Houston and Florida are about to get a lot more Latino - yeah, it's a thing.
In Texas, Florida, Puerto Rico and the Virgin Islands, mammoth hurricanes have left behind a colossal amount of work. The cleanup and reconstruction efforts are going to take years. That means a severe demand for undocumented workers for salvage and demolition crews, roofers, carpenters, drywall installers, painters, plumbers and workers in all manner of other trades and skills.
And if recent history tells us anything, much of this demand will be met by immigrants — migrant laborers, many of them highly skilled, and many of them lacking legal status.
As a workers' rights organizer in New Orleans, I remember what happened on the Gulf Coast after Hurricane Katrina. Immigrant workers surged in to tackle the huge job of rebuilding, only to be exploited by unscrupulous employers in an unregulated, chaotic and dangerous labor bazaar. The workers had little access to decent housing and little ability to protest against unsafe conditions or wage theft.
READ MORE