One of the Victims of the Immigrant Trailer Tragedy was a DREAMer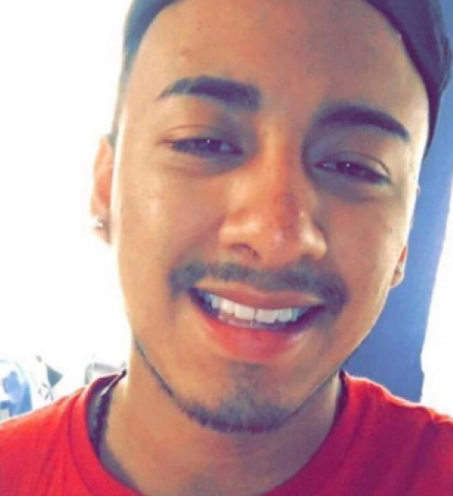 Family photo
We're beginning to find out the identities of the ten who died in the sweltering trailer.
By Victor Landa, NewsTaco (1.5 minute read)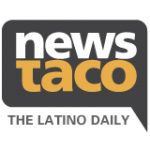 We know a little more today about the victims of the immigrant trailer tragedy of this past weekend. Ten migrants died when they were locked in a sweltering trailer along with as many as 100 immigrants. The survivors were rescued Saturday night, but the names of those who dies are slowly being reported.
This one has caught most of the attention, the story is from The Washington Post:
"One of the undocumented immigrants who died in a stifling tractor-trailer here Saturday was a 19-year-old who grew up in Northern Virginia and graduated from a Fairfax County high school before getting in trouble with the law and being deported to his native Guatemala, according to court records and government officials."
His name was Frank G. Fuentes. He was brought to the U.S. before his third birthday. He was on an ICE gang-member database, although there is no word on why he was listed there and his friends and family deny it. ICE will put persons on that list if they are seen in areas where there is gang activity, if they have tattoos or if the wear clothing associated with gangs.
Fuentes was deported in March because if the database and because of an assault incident on his record. He had obtained DACA protection but uir ran out in June of last year. He applied for a renewal but "was discretionarily denied, based on a number of public safety concerns" – the assault and the database.
Because Guatemala was a foreign place to him, he was making his way back home to Virginia, and he ended up in that trailer.