Lessons on Hispanic turnout from California special election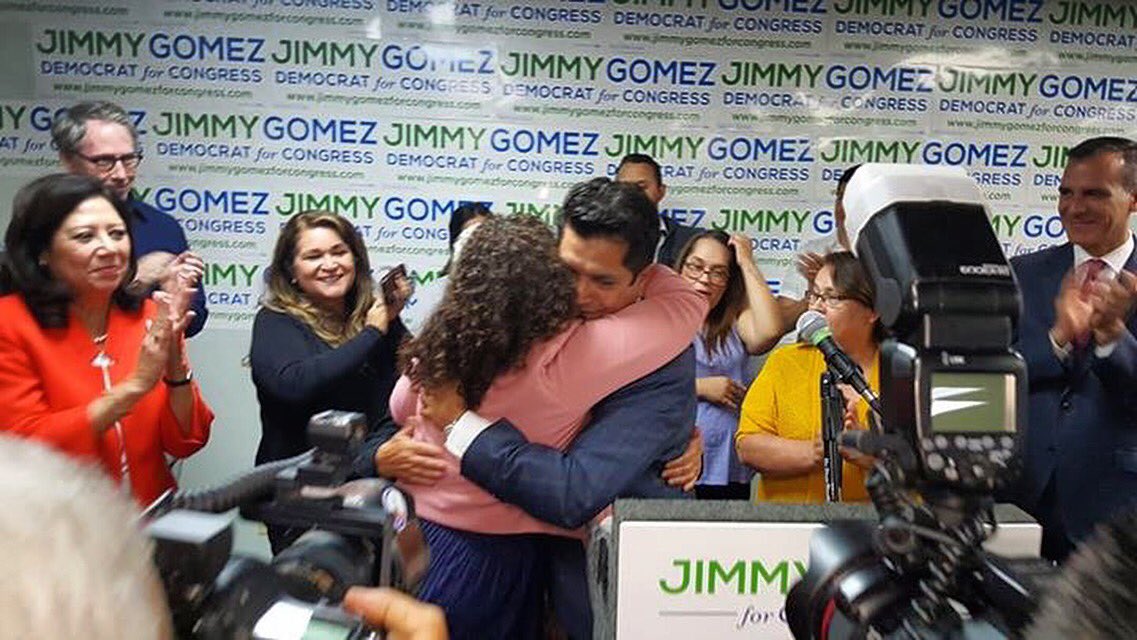 *This is hopeful and frustrating at the same time. There's hope in the fact that lessons were learned after the California special election. Frustration in the fact that we're still learning lessons and Latino voter turnout is still low. What's different this time? VL
---
By Rafael Bernal, The Hill (3.5 minute read)  
The special election to fill California's empty House seat presented unexpected challenges for incoming Rep. Jimmy Gomez (D-Calif.), for whom the campaign was expected to be a cakewalk.
For Hispanic campaign operatives working with Gomez, those challenges translated into tough lessons about turning out Latino voters, a historically difficult task.
Gomez won the election Tuesday to replace former Rep. Xavier Becerra (D-Calif.), who in January became California's attorney general.
Read more stories about politics in NewsTaco. >>
"There were a lot of important lessons learned here for the work we're going to do in Texas and Florida and beyond," said Cristobal Alex, president of Latino Victory Fund (LVF), a political group that supported Gomez.
Gomez's key challenges were voter fatigue and the potential for overconfidence.
Twitter