Latinos tend to look on the sunny side, including about education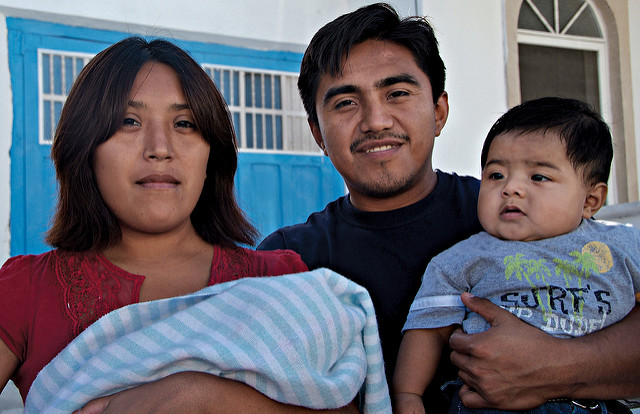 *There are two ways to think about challenges: you can either remain positive and find a solution, or you can feel forgotten and elect an unprepared president. U.S. Latinos choose the first option. VL
---
NewsTaco EDUCATION MONDAY
By Esther Cepeda, Washington Post Writers Group (6.5 minute read)  
CHICAGO — It is often said that Hispanics suffer from fatalism — the belief that whatever happens to them is inevitable. But far less often acknowledged is that Latinos also tend to look on the sunny side of life.
Over the past decade, various national surveys have shown that U.S. Latinos have a positive view of their lives and the future, surpassing whites and African-Americans in their belief that better times are ahead.
One researcher at the University of Illinois at Urbana-Champaign even found a statistical connection between this positive outlook and better cardiovascular health outcomes for Latinos.
Regarding money, last year a study by the Pew Research Center's Hispanic Trends project found that Hispanics were likelier than the general public to expect their family's financial situation to improve in the next year. Plus, nearly three-quarters said they expected their children to be financially better off than themselves in their lifetime.
It's much the same story when it comes to education.
According to a recent nationwide survey on the attitudes and aspirations of black and Hispanic parents conducted by the Leadership Conference Education Fund, both groups of parents are worried about funding disparities in schools that are majority-minority. But Latinos have slightly more positive views about how public education is serving their children.
Bread for the World