After conceding congressional race to Jimmy Gomez, Robert Lee Ahn's campaign says he could still win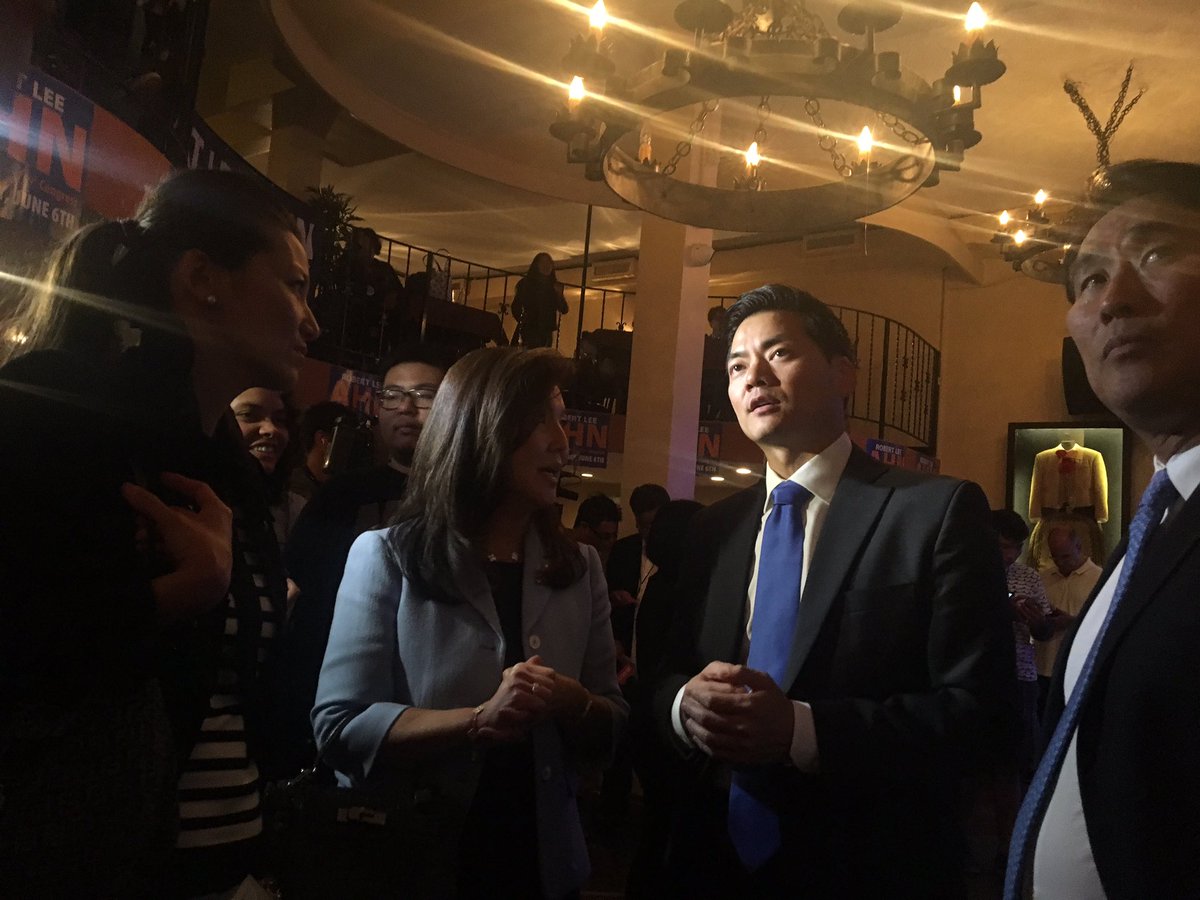 *Re-cork the champagne, put back the confetti? California 34th challenger Robert Lee Ahn says the count isn't over. There are more than 10,000 mail in ballots to be counted. VL
---
By Christine Mai-Duc, The Los Angeles Times (3.5 minute read)   
It was a relatively early end to election night Tuesday: Robert Lee Ahn called to concede to his opponent, Assemblyman Jimmy Gomez, before 11 p.m. and the Associated Press called the race for Gomez shortly after.
As of Thursday, Gomez was leading Ahn by a 60% to 40% margin in the race for the 34th Congressional District, which includes much of central and northeast Los Angeles.
But in a statement released Thursday morning, the Ahn campaign cited "anomalies" in the vote and said he could still win. "We believe it is critical that every vote cast now be counted," said Ahn campaign manager David Meraz in the statement.
"We're now in the statistical margin for victory," said Ahn campaign spokesman James Lee, citing the more than estimated 10,400 provisional and mail-in ballots that have yet to be counted by county election officials.
A statement from the Ahn campaign claimed that if 70% of those ballots went to Ahn, he would be the "duly elected Representative for the 34th District."
Los Angeles Times