How baseball can teach us to frame the new Latino narrative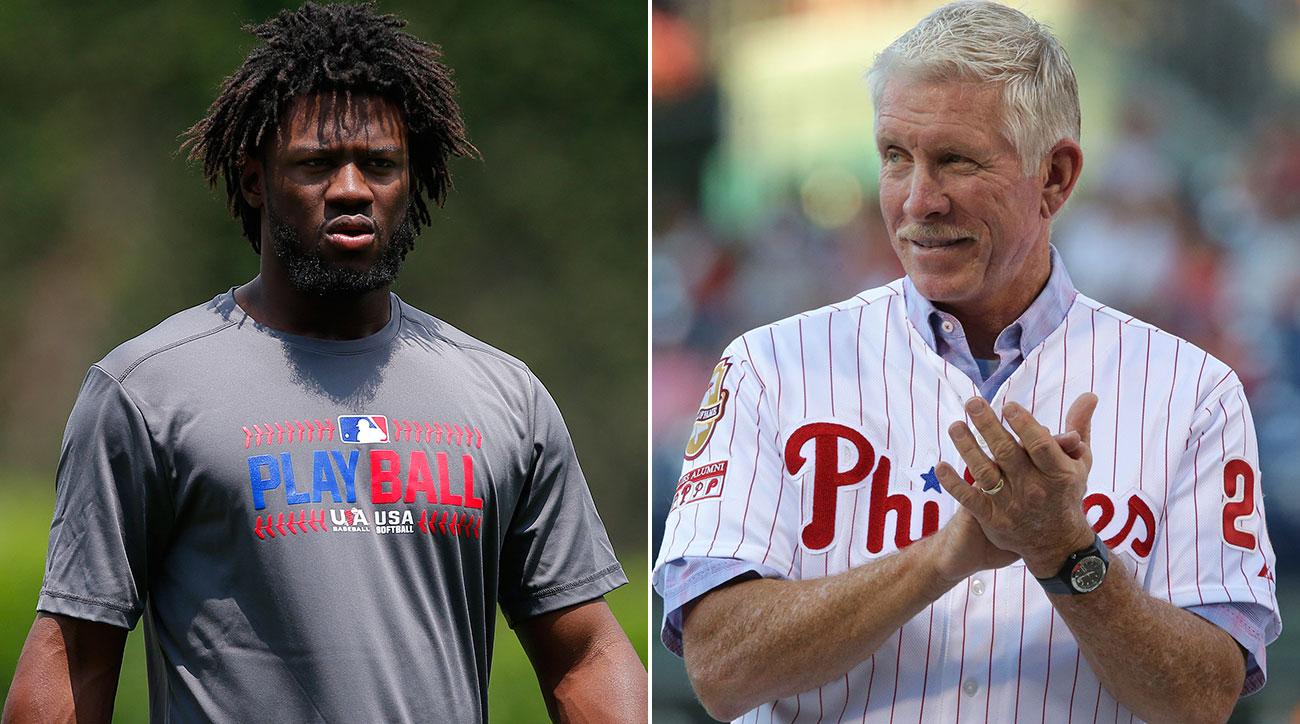 By Victor Landa, NewsTaco (2 minute read)  
There's an interesting side conversation going on in Philadelphia baseball circles that illustrates how a big part of rewriting the U.S. Latino narrative is how stories are framed in the media.
Here's the nutshell: Philly baseball icon Mike Schmidt was interviewed by radio station 94WIP to talk about the latest Philly sensation, Venezuelan outfielder Odubel Herrera. Schmidt was asked if Herrera could be a team leader, and he responded that he couldn't because "First of all, it's a language barrier. Because of that, I think he can't be a guy that would sort of sit in a circle with four, five American players and talk about the game."
Of all the pieces that I've read about the issue Sports Illustrated's Jon Tyler is the only one who touched on the framing: "Let's also quickly note that no one ever questions English players for not being able to speak Spanish with their Latino teammates—or Japanese or Korean, for that matter, with their Japanese and Korean teammates—despite the fact that the league is increasingly diverse. No one ever questions the leadership abilities of the guys who effectively can't talk to a third of the locker room."
That's the point, isn't it? That conversations like this one are always White-centric, English-centric.
The new Latino narrative flips the frame: If it's incumbent on Major League Baseball (MLB) leaders to communicate with their team, and if a sizeable chunk of MLB players are from Latin America, shouldn't the leaders learn Spanish?
By the way, 40 percent of the Philly's are Latino, and 31.9 percent of all Major League Baseball players are Latino.
Sports Illustrated