Immigrants Keep an Iowa Meatpacking Town Alive and Growing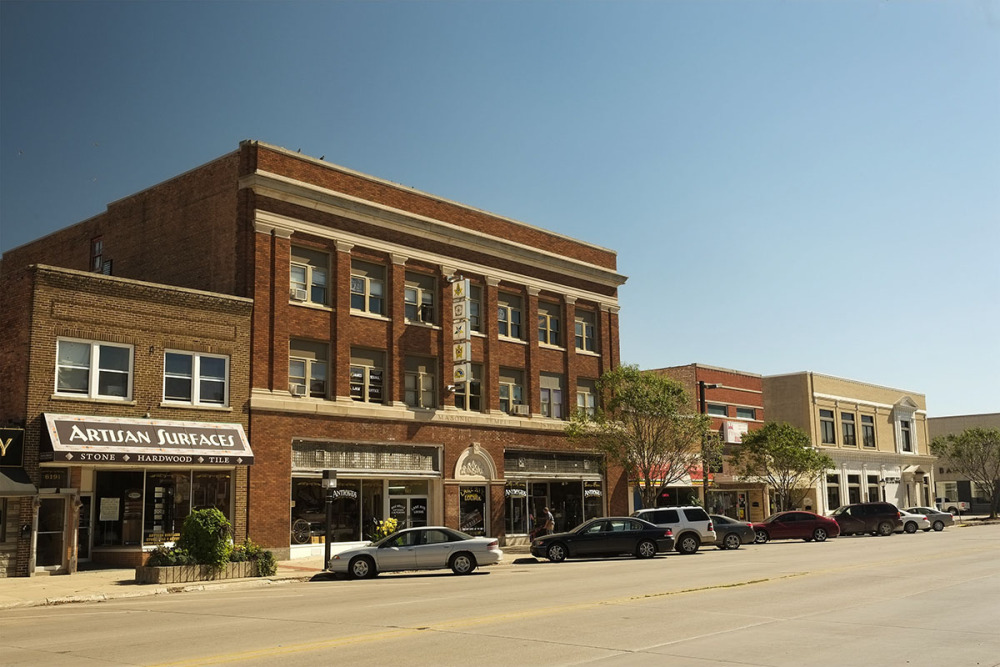 *The irony of this story is that the town that's highlighted, Storm Lake, is in staunch anti-immigrant Rep. Steve King's district. It's where he was born.  VL
---
NewsTaco MONEY WEDNESDAY
By Patricia Cohen, New York Times (13 minute read)  
STORM LAKE, Iowa — When Dan Smith first went to work at the pork processing plant in Storm Lake in 1980, pretty much the only way to nab that kind of union job was to have a father, an uncle or a brother already there. The pay, he recalled, was $16 an hour, with benefits — enough to own a home, a couple of cars, a camper and a boat, while your wife stayed home with the children.
"It was the best-paying job you could get, 100 percent, if you were unskilled," said Mr. Smith, now 66, who followed his father through the plant gates.
After nearly four decades at the plant, most of them as a forklift driver, Mr. Smith is retiring this month.
The union is long gone, and so are most of the white faces of men who once labored in the broiling heat of the killing floor and the icy chill of the production lines. What hasn't changed much is Mr. Smith's hourly wage, which is still about $16 an hour, the same as when he started 37 years ago. Had his wages kept up with inflation, he would be earning about $47 an hour.
The forces that have helped transform this snug lakeside town in northwestern Iowa and others like it during Mr. Smith's working life have created a complex swirl of economic successes and hardships, optimism and unease.
Fierce global competition, agricultural automation and plant closures have left many rural towns struggling for survival. In areas stripped of the farm and union jobs that paid middle-class wages and tempted the next generation to stay put and raise a family, young people are more likely to move on to college or urban centers like Des Moines. Left behind are an aging population, abandoned storefronts and shrinking economic prospects.
Yet Storm Lake, hustled along by the relentless drive of manufacturers to cut labor costs and by the town's grit to survive, is still growing. However clumsily at times, this four-square-mile patch has absorbed successive waves of immigrants and refugees — from Asia, from Mexico and Central America, and from Africa.
They fill most of the grueling, low-paid jobs at the pork, egg and turkey plants; they spend money at local shops, and open restaurants and grocery stores; they fill church pews and home-team benches. While more than 88 percent of the state's population is non-Hispanic white, less than half of Storm Lake's is. Walk through the halls of the public schools and you can hear as many as 18 languages.
But if the newcomers have brought some of the economic dynamism that President Trump promised to restore to the struggling Midwest and South, they have also fed some of the anxieties and resentments that he stirred.
---
---
Do you like stories that reflect authentic Latino life in the U.S.?
 Be part of a positive change.
---
lostinsiouxland