More Latinos are needed in the Federal Workforce, but there is a vital step for young men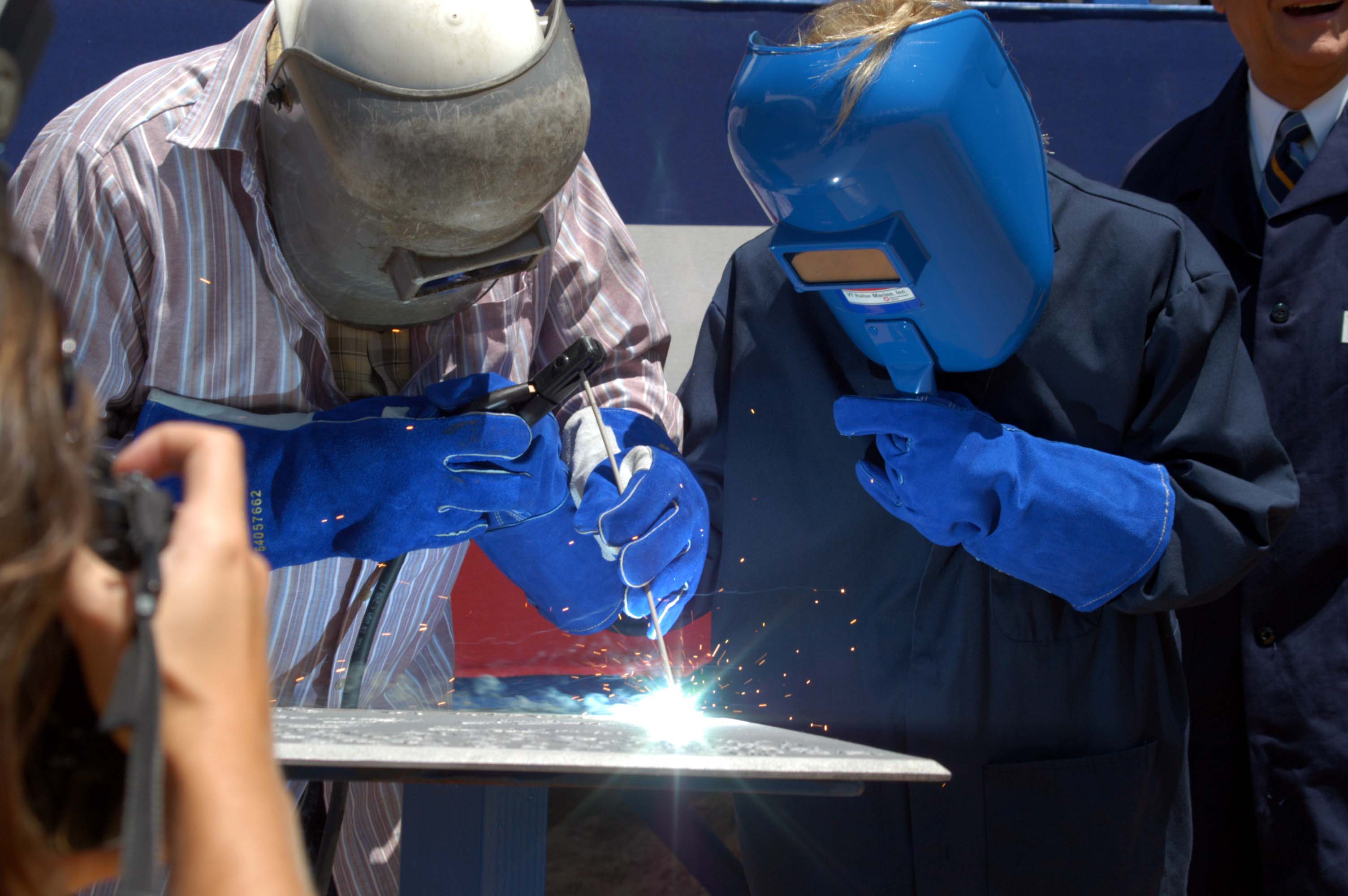 SPONSORED CONTENT
By NewsTaco  (2.5 minute read)
According to the Federal Office of Personnel Management (OPM) there are 1.4 million federal employees – and of these only 8.4 percent are Latino.
This low percentage of Latinos in the federal workforce is a vital concern for the OPM. In fact, the Chief Human Capital Officers Council conducted an analysis of the barriers that exist for federal Latino employment back in January.
Their charge is to identify triggers and potential barriers to Latino employment, such as recruitment efforts, promotion statistics, and career track analysis, among many others. Then they will devise strategies "to strengthen pipelines and improve retention and upward mobility for Hispanic/Latino employees."
These strategies could include targeted outreach, internships, mentoring, rotational assignments, awards or recognitions, and leadership accountability measures.
There's one thing that has not been mentioned in all the reporting: a key step in federal employment for men living in the U.S. is registering with the Selective Service System.
It's the law. Young men who are U.S. citizens or immigrants regardless of race, religion, or ability, must register with Selective Service when they turn 18. If they fail to do so by their 26th birthday, they can:
Lose eligibility for an educational Pell Grant or student loan.
Experience significant delays in the immigration process.
Lose eligibility for many federal and state government jobs.
It's that last point that concerns the OPM and all men seeking employment with the federal government. Registration is a responsibility, but it's also a decision that provides options in a young man's life.
One thing should be made clear. Selective Service does not collect immigrant status information, but young immigrant men living in the U.S. are required by law to register regardless of their immigration status.
It makes sense that as the federal government looks for ways to increase the number of Latinos in its workforce, young Latino men should also work to keep that employment option open to them.
Registering is easy.
Simply go to the Selective Service homepage at SSS.gov and click on the "Register" button. On the next page, click on the registration form and answer a few simple questions, including name, address, and birth date.
If a man doesn't know his social security number or does not have one, the paper registration form does not require a social security number and can be printed from the website or picked up at most U.S. Post Offices.
Filling out the form may only take a few minutes, but it will make a positive difference for the rest of a young man's life. Maybe including opening the door to a job in the federal government.
###
NOAA News