Puerto Rico Declares a Form of Bankruptcy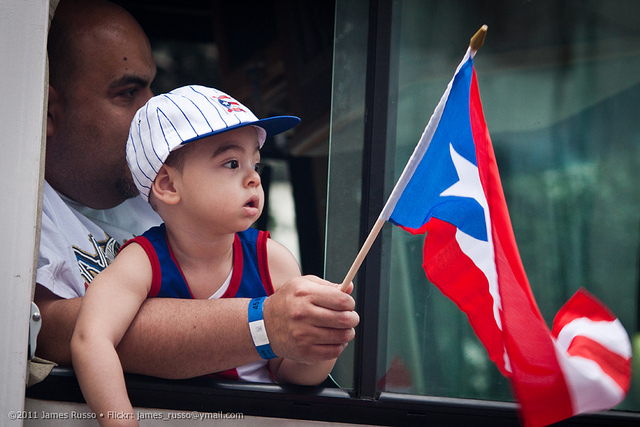 *Why you should read this: Because the unfolding story in Puerto Rico hasn't gotten the press time or space it deserves – NewsTaco included. We're going to change that. VL
---
By Mary Williams Walsh, The New York Times (3.5 minute read)  
Puerto Rico's leadership moved on Wednesday to place the island's debt crisis into federal bankruptcy court, making it the largest United States government entity to seek court refuge from its creditors in American history.
The move sends Puerto Rico into uncharted territory. America's recent spate of municipal bankruptcies has involved various state and federal laws, but Puerto Rico is not a state, so none of that hard-won precedent will apply. The outcome of its case could help determine where and how the deep financial troubles of certain states, such as Illinois, are resolved.
On an island that has already been experiencing an exodus of its professionals and well-educated citizens, the move toward bankruptcy is widely perceived as another sign that Puerto Rico has lost all control of its future.
The island has been in a painful recession since 2006, and previous governments dug it deeper into debt by borrowing to pay operating expenses. For the last two years, Puerto Rico has been seeking assistance from Washington, sending officials to testify before stern congressional committees and even making fast-track oral arguments before the United States Supreme Court.
Long-running efforts to get concessions from its creditors have generally failed. President Trump recently wrote a Twitter post saying there should be no "bailout" for Puerto Rico.
---
---
Do you like stories that reflect authentic Latino life in the U.S.?
 Be part of a positive change.
---
---
James Russo