Baylor fraternity outrages students with 'Mexican-themed' party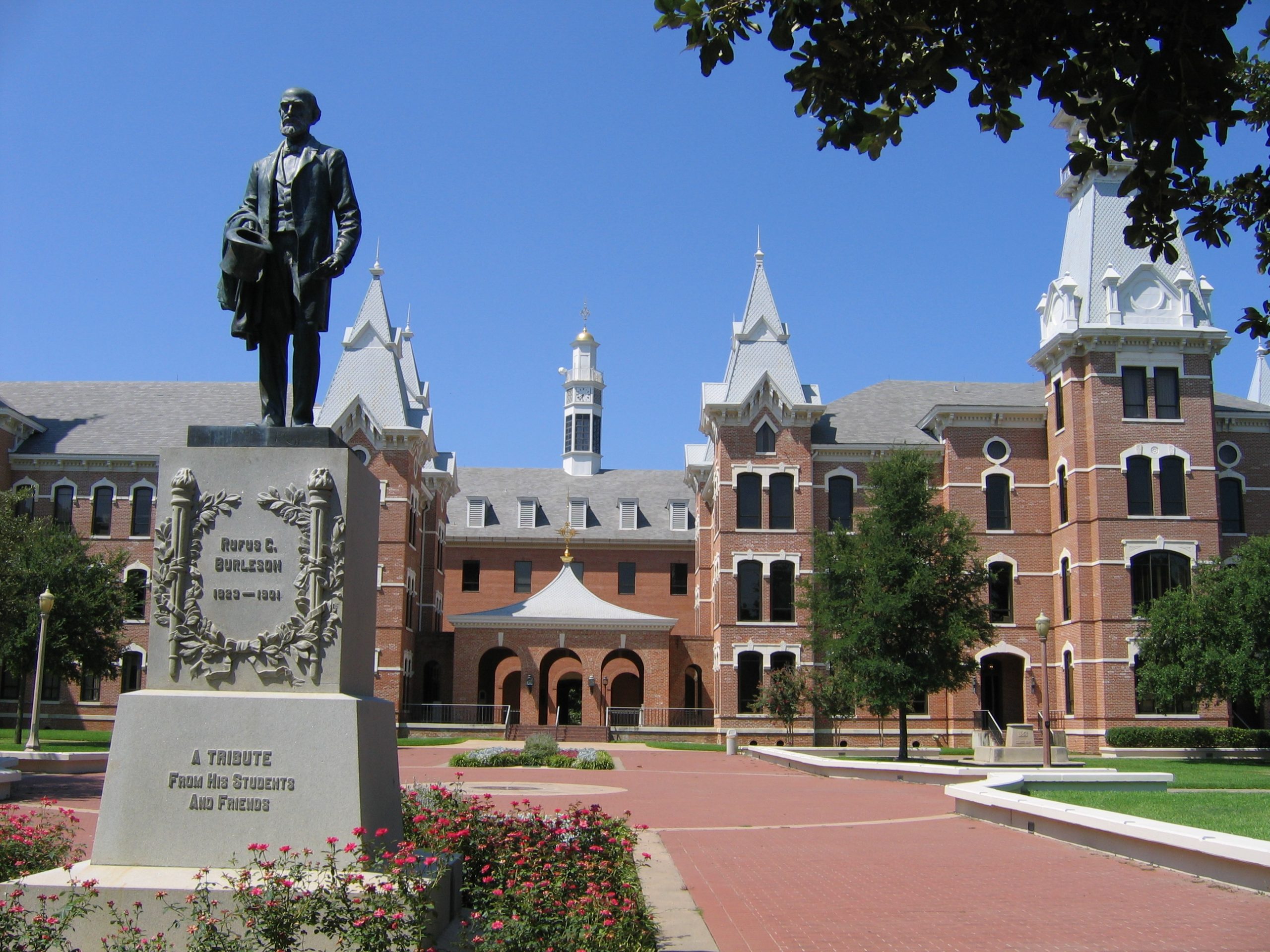 *Why you should read this: Honestly? For the record. You should read this for the record, because incidents like this should be read and talked about each and every time they happen, so that we'll soon see the last of them. VL
---
By Darla Guillen, MySanAntonio (1.5 minute read) 
Baylor University fraternity Kappa Sigma is in hot water after hosting a "Mexican-themed" party that included maid and construction worker costumes.
Others donned ponchos, sombreros and chanted "Build that wall, build that wall," a student told KWTX.
"Baylor culture doesn't always align with student culture, a lot of times they're completely different," Baylor student Damian Moncada told KWTX. "There needs to be that consistency between administration developing policies and students respecting policies and respecting each other above all."
---
---
Do you like stories that reflect authentic Latino life in the U.S.?
 Be part of a positive change.
---
---
Baylor University