Culture Clash to headline closing night at Cinefestival 2017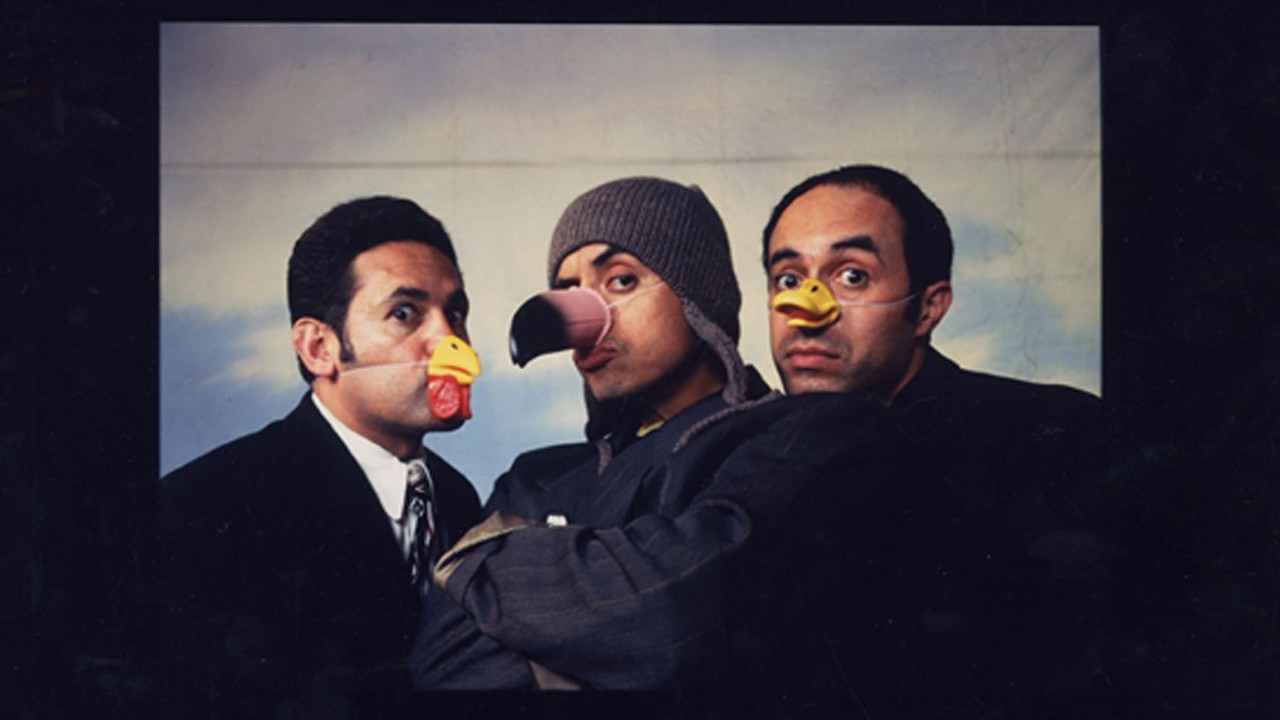 By Victor Landa, NewsTaco  (1 minute read)  
This is for all the San Antonio, Texas, area Taquistas – because it's cool, becasue it's something to do on a Saturday night, and because it's historic and needed in these strange political times.
Remember the Culture Clash TV show that aired on Fox in the early 90's? The good folks at San Antonio's Guadalupe Cultural Arts Center have decided that revisiting the best of Culture Clash is a good way to end their annual Cinefestival– which is the longest running U.S. Latino film festival.
The festival's director, Jim Mendiola, told the San Antonio Express-News that the Trump election made him re-focus the festival's theme: "I sort of became energized, and it sort of reminded me of why art matters and why films matter and what we do (at the Guadalupe) in terms of cultural work."
The Best of Culture Clash screens Saturday the 4th, at 8pm at the Guadalupe Theater on the corner of Guadalupe and Brazos streets.
Click HERE to purchase tickets to the show!
---
---
Do you like stories that reflect authentic Latino life in the U.S.?
 Be part of a positive change.
---
---