Juan Felipe Herrera, the U.S. poet laureate, on what America should be reading now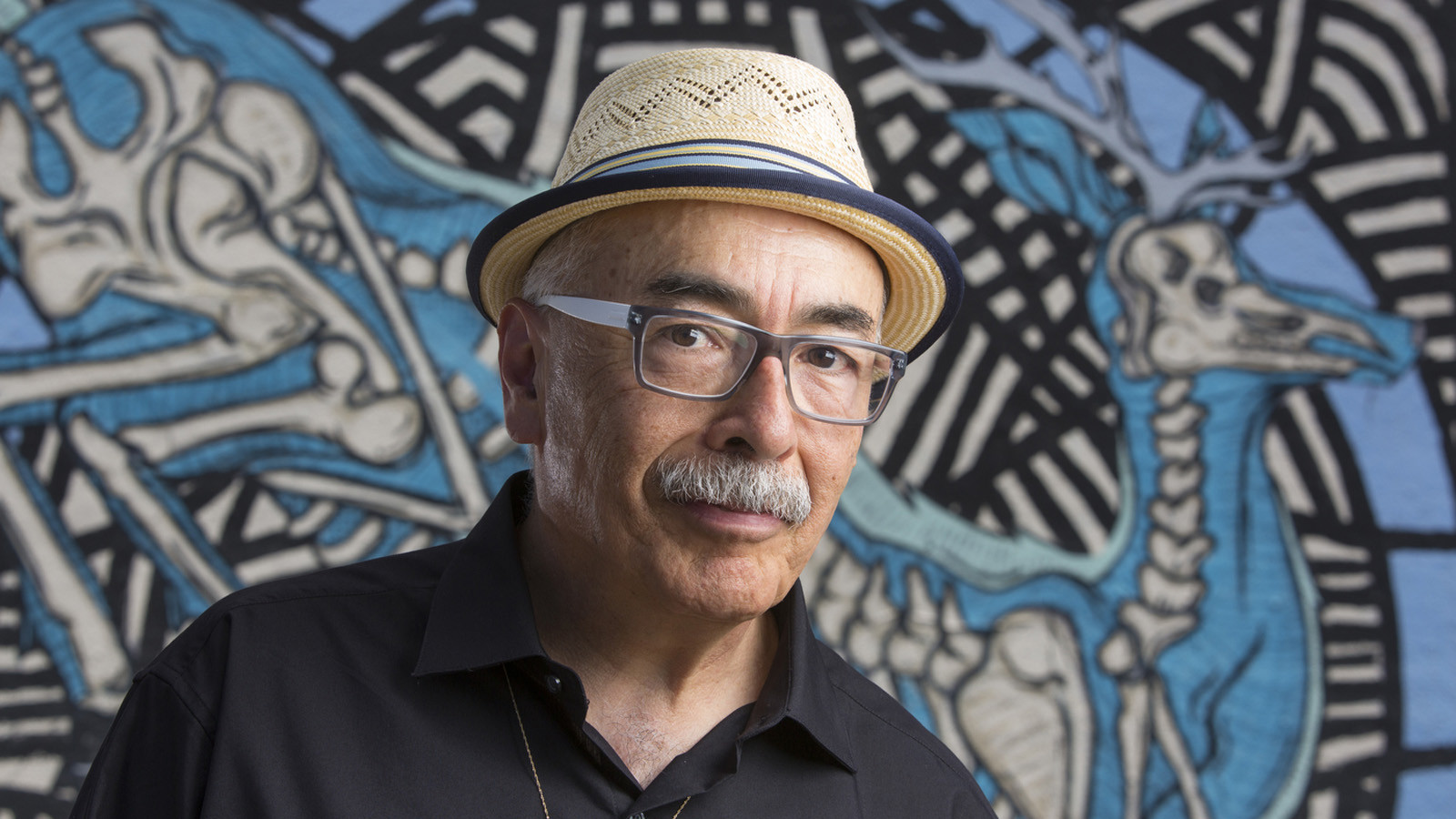 *Why you should read this: Because we're living strange political times, and in times like these we need to turn to our artists, our storytellers for guidance. Because it's a huge honor for a Mexican-American to be the nation's poet laureate. VL
---
By Joe Heim, The Washington Post  (3 minute read)  
Juan Felipe Herrera, 68, is the son of immigrant farmworkers from Mexico. He was born in California and lives there with his wife and children but is in Washington regularly for his position.
Is this a good time to be a poet?
Read more stories about Juan Felipe Herrera in NewsTaco. >> 
It's always a good time to be a poet. At this particular moment the world is going through major shifts. Major political shifts, social shifts, cultural shifts. And it's good to observe the world, to respond to it. So this is a great time, not necessarily for us as poets to fill our books with "great" observations. It's more like responding and providing, in many ways, consolation.
ACT NOW!
Sign a petition to stop Trump's immigration ban
Click HERE 
How do you see your role as U.S. poet laureate?
It's kind of a multi-role. . .
---
---
Do you like stories that reflect authentic Latino life in the U.S.?
 Be part of a positive change.
---
---
[Photo courtesy of
Guadalupe Cultural Arts Center
]