Obama Commutes Sentence of F.A.L.N. Member Oscar Lopez Rivera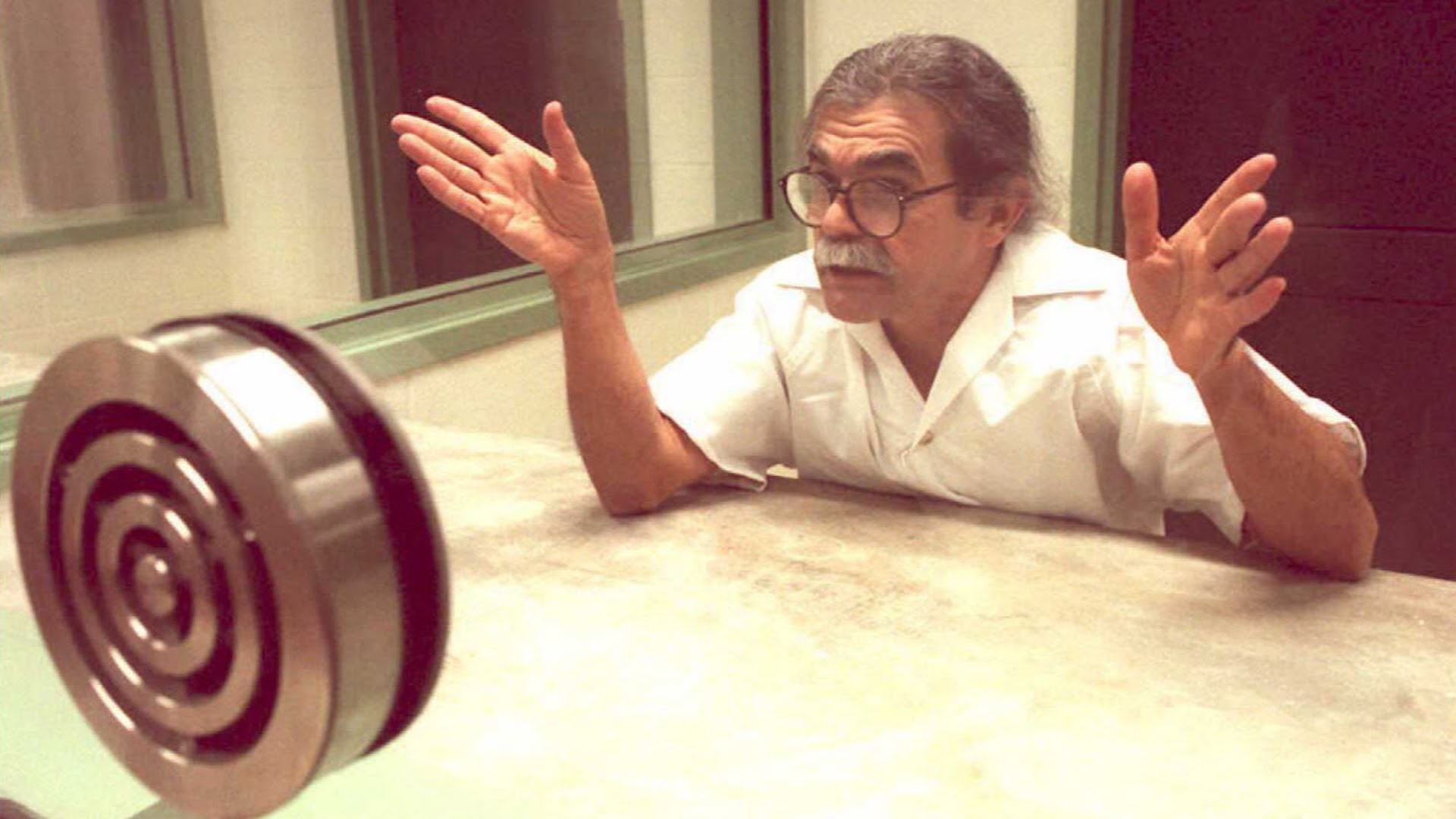 *Why you should read this: Because the international movement to free Lopez Rivera has been growing for years. Because his sentence was considered excessive. Because he is the only FALN member still in prison. VL
---
By Christopher Mele, New York Times (3 minute read)  
President Obama on Tuesday commuted the sentence of a man convicted for his role in a Puerto Rican nationalist group linked to more than 100 bombings in New York and other cities in the 1970s and 1980s.
The man, Oscar Lopez Rivera, was serving a 70-year sentence after being convicted of numerous charges, including seditious conspiracy, a charge used for those plotting to overthrow the United States government.
He was linked to the radical group known as the F.A.L.N., the Spanish acronym for the Armed Forces of National Liberation, and was one of more than a dozen group members convicted in the 1980s.
Under Mr. Obama's commutation order, Mr. Lopez Rivera's prison sentence will expire May 17. It was one of 209 grants of commutation by the president announced Tuesday.
The F.A.L.N., which waged a violent campaign for the independence of Puerto Rico, was considered by the authorities to be among the most elusive and resilient terrorist groups to operate in the United States. Among its notable attacks was a bombing at Fraunces Tavern in New York in 1975 that killed four people.
---
---
Do you like stories that reflect authentic latino life in the U.S.?
 Be part of a positive change.
---
---
[Screenshot courtesy of
Democracy Now/YouTube
]