No US "presidential delegation" to Castro memorial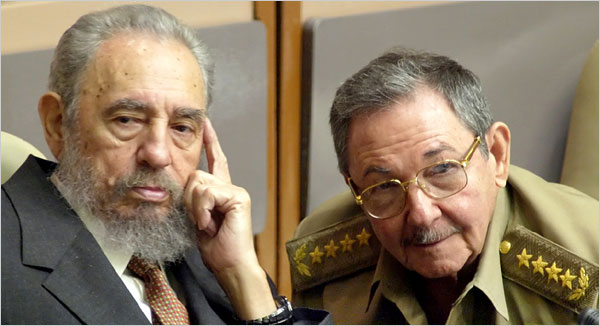 *The memorial is programmed for December 4 in Santiago. VL
---
By EFE/Fox News Latino (2 minute read)
WASHINGTON –  The US government will be represented at a memorial service for Cuba's Fidel Castro, but not by a "presidential delegation," the White House said Tuesday.
The deputy national security adviser, Ben Rhodes, will join US Ambassador to Cuba Jeffrey DeLaurentis in Havana for the ceremony Tuesday evening, spokesman Josh Earnest said.
The White House said Monday that neither President Barack Obama nor Vice President Joe Biden would attend the funeral of the former Cuban leader, who died Nov. 25 at the age of 90.
Read more stories like this in NewsTaco. >> 
"The president has decided not to send a presidential delegation to attend the memorial service today," Earnest said during Tuesday's press briefing.
---
[Photo by 
a-birdie
/Flickr]