DIECIOHCO Podcast, Episode 5, Latino Voter Turnout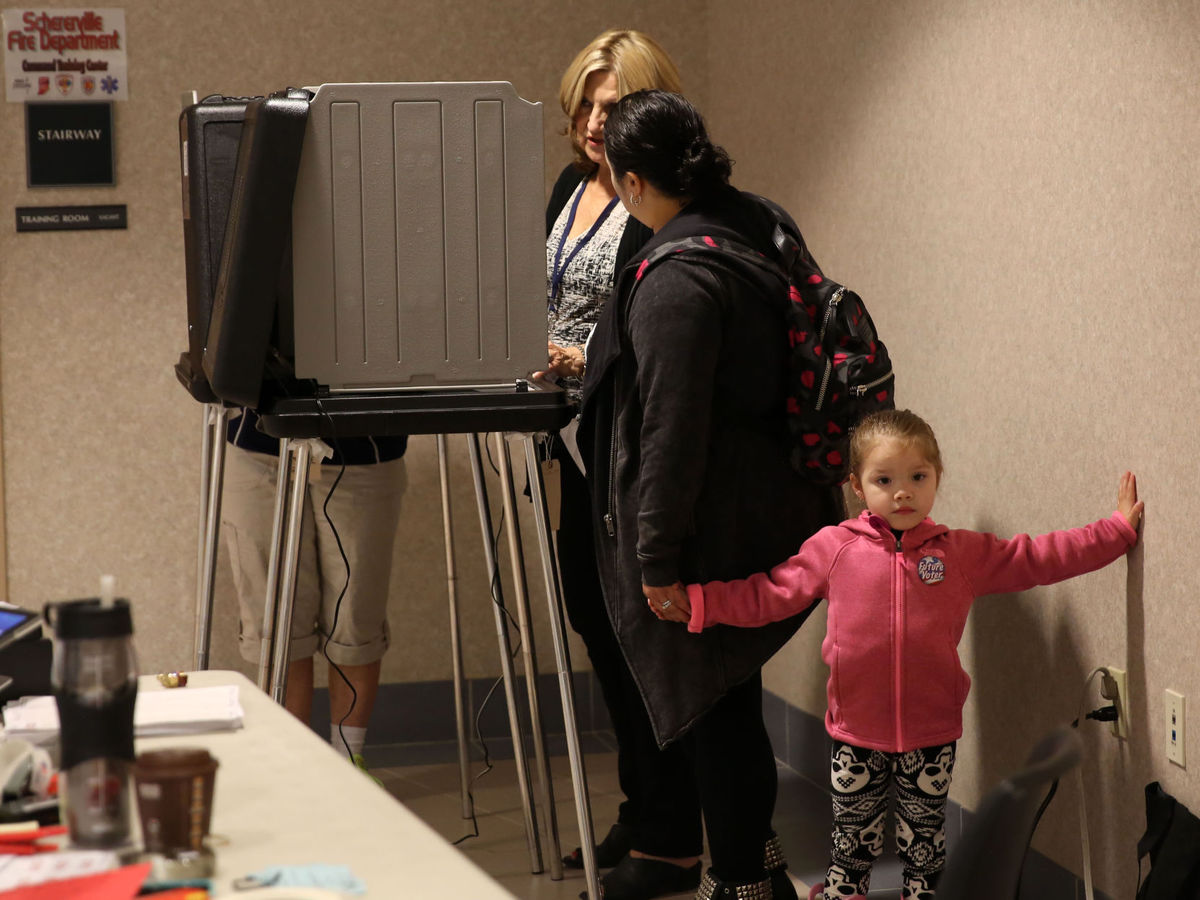 By Victor Landa, NewsTaco
As if there were anything else we would be talking about this morning.
In some counties in the state of Indiana early voting ends today, at noon. I bring this up because of a conversation I had with Stephen Nuño, professor of political science at Northern Arizona University.
Nuño told me he'll be watching the Indiana election because he considers it a bellwether state – the percentage of Latino voters is small (according to Pew, 3.4 percent of eligible voters) but the gap in the polls was just 4 percent in mid-October. Granted, Trump poll number have surged and the latest Monmouth poll has him with an 11 point advantage.
Read more NewsTaco stories on Facebook. >> 
He also mentioned Virginia, where Hillary Clinton holds a 6 point lead and where 4 percent of the electorate is Latino. The good news is that I recorded the conversation for a Dieciocho podcast and you can listen to it on Soundcloud HERE or on iTunes HERE.
---
[Photo courtesy of
nwi.com
]