Chicago Public Schools students reveal resilience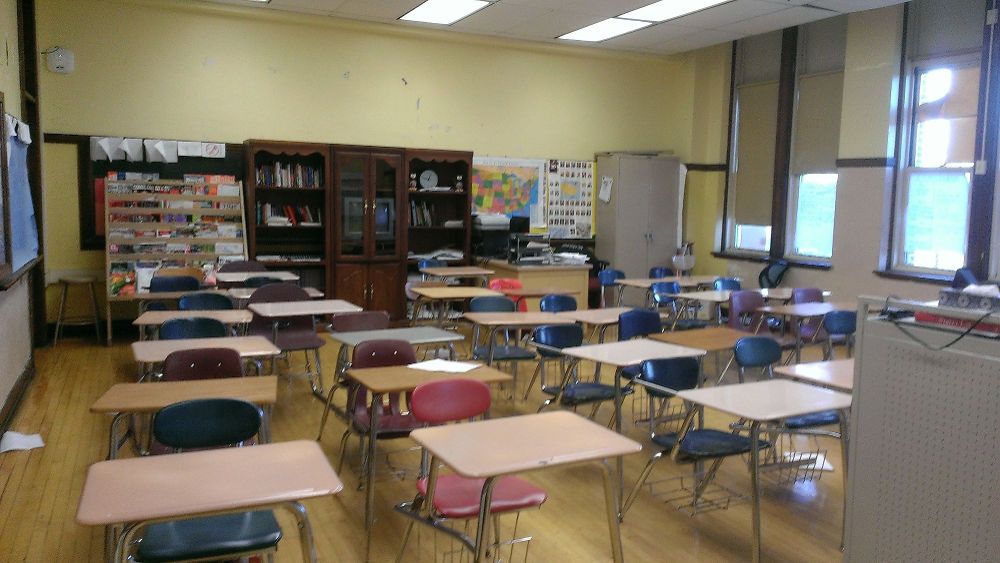 *My pick for lunch break read of the day. Chicago teacher Ray Salazar shares some of his students' inspiring personal essays. VL
---
By Ray Salazar, The White Rhino (1 minute read, not counting the student essays)
One of the most valuable experiences of being a teacher in the Chicago Public Schools is watching my high-school students challenge the public narratives others have written about them.
My students don't see themselves as victims or powerless people.  Sure, they fear, they dream, they doubt.  But they persevere in ways that should inspire us.
A few weeks ago, we wrapped up our study of personal essays.  In our lessons, we examined how writers use memory and observation.  So my students, in eloquent and thought-provoking essays, told stories with universal meaning.
Read more NewsTaco stories on Facebook. >> 
The gallery of  images here captures the experience of a student who found personal courage as he worked to increase his physical strength, a student who changed her physical appearance and felt liberated, a student who overcame emotional struggles, a student who found a new academic identity, and many more examples of transcendence and insight.
Click HERE to read the student essays.
This article was originally published in The White Rhino. 
---
Since 1995, Ray has been an English teacher in the Chicago Public Schools. In 2003, Ray earned an M.A. in Writing, with distinction, from DePaul University. In 2009, he received National Board Certification. His writing aired on National Public Radio and Chicago Public Radio many times and have been published in the Chicago Tribune and CNN. For thirty years, Ray lived in Chicago's 26th Street neighborhood. Today, he lives a little more south and a little more west in the city with his wife, son, and daughter.
[Photo courtesy of
Glass Door
]