When Hispanic Teens Vanished, Did New York Police Do Enough?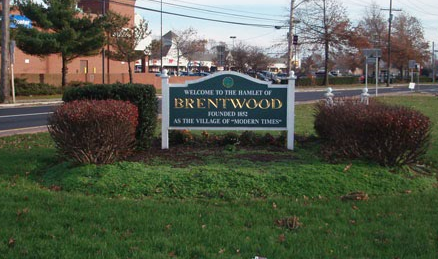 *The MS13 gang is thought to be responsible for the disappearances, but these victims and suspects are Latino young men so the cases are not priorities. VL
---
By Frank Eltman And Michael Balsamo, Associated Press/ABC News (4 minute read)
Hispanic teenagers began vanishing last winter in Brentwood, a working-class suburb 40 miles east of New York City.
Miguel Garcia-Moran, 15, disappeared in February. Oscar Acosta, 19, was reported missing in May. Jose Pena-Hernandez, 18, vanished in June.
If police noticed the pattern, they said nothing publicly until September, after two girls at Brentwood High School, ages 15 and 16, were beaten to death in what investigators suspect was an attack by members of the violent street gang MS-13.
Within a few weeks, the missing teens had all been found dead, their skeletal remains hidden in secluded areas of the hamlet, including the grounds of a partly abandoned state psychiatric center.
Read more NewsTaco stories on Facebook. >> 
Now, some Hispanic advocates on Long Island are wondering why authorities didn't raise an alarm sooner about the string of disappearances. READ MORE
---
[Photo courtesy of 
Long Island Exchange
]