California, Nevada, Texas more racist, sexist than Arizona?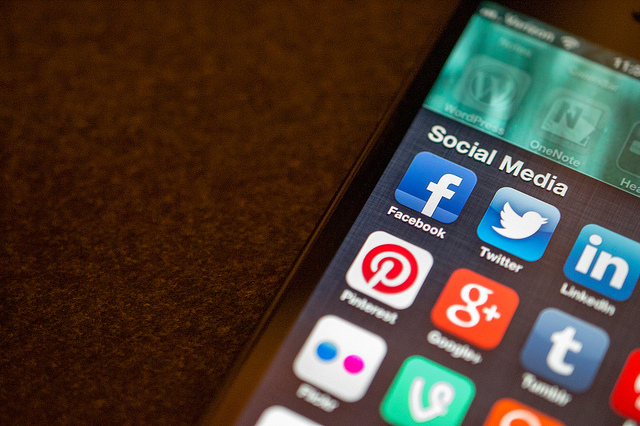 *This either means that Arizonan's aren't as bigoted as other people, or that they aren't into social media.  Except when it comes to anti-Latino posts, where Arizona is in the top five, behind Texas and California. VL
---
By Mike Sunnucks, Phoenix Business Journal (2 minute read)
Arizona has fewer racist, sexist and vulgar social media posts per capita than Texas, California and Nevada.
And Phoenix social media posters have cleaner language than the likes of New Orleans, Atlanta and cities in California.
That is according to an analysis of social media posts by a Wisconsin real estate firm.
Madison-based Abodo.com looked at millions of Twitter and other posts in 2014 and 2015 to see which cities and states had the most racist, sexist and vulgar tendencies.
Arizona — which is often typecast as anti-immigrant and intolerant — only shows up in one category, according to Adobo's research.
Arizona comes in fourth for anti-Hispanic tweets.
But that's behind per capita to California, Texas and Nevada.
Mike Sunnucks writes about residential and commercial real estate, government, law, sports business and workplace issues.
[Photo by 
Jason Howie
/Flickr]
Suggested Reading
Chicano! The History of the Mexican American Civil Rights Movement is the most comprehensive account of the arduous struggle by Mexican Americans to secure and protect their civil rights. It is also a companion volume to the critically acclaimed, four-part documentary series of the same title. This volume is a testament to the Mexican American community's hard-fought battle for social and legal equality as well as political and cultural identity.
Since the United States-Mexico War in 1846-1848, Mexican Americans have striven to achieve full rights as citizens. From peaceful resistance and violent demonstrations, when their rights were ignored or abused, to the establishment of support organizations to carry on the struggle and the formation of labor unions to provide a united voice, the movement grew in strength and numbers. However, it was during the 1960s and 1970s that the campaign exploded into a nationwide groundswell of Mexican Americans laying claim, once and for all, to their civil rights and asserting their cultural heritage. They took a name that had been used disparagingly against them for years—Chicano—and fashioned it into a battle cry, a term of pride, affirmation and struggle.
[cc_product sku="978-1-55885-201-3″ display="inline" quantity="true" price="true"]