Why Hispanics hold the key to the Comcast merger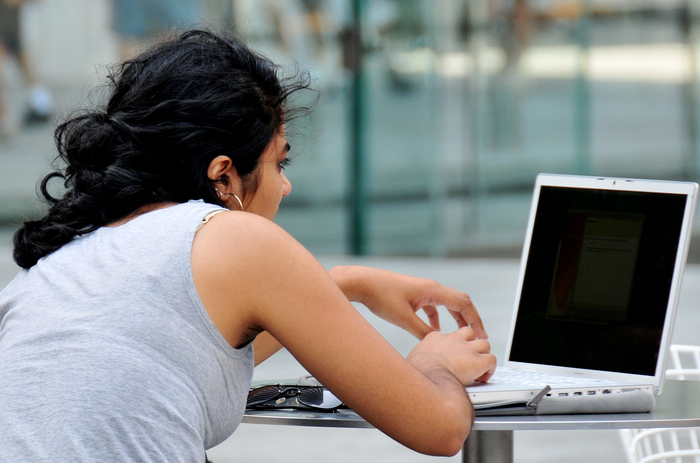 *This headline is misleading in many ways. First, Latinos don't hold the key to anything in the proposed Comcast/Time Warner merger. Unless you qualify a point of argument as a key. Lets be honest, this is not about Latinos, it's about money and the control of internet pipes and spigots. It's interesting to note that of the twelve Time Warner Board of Directors, one, Carlos M. Gutierrez, is Latino. And on the Comcast side, of the twelve members of the Board of Directors only one, Eduardo G. Mestre, is Latino. VL
By Brian Fung, The Washington Post
To ensure its massive merger with Time Warner Cable stays on track, Comcast has invested heavily in lobbying and advertising aimed at federal officials reviewing the deal. And as part of its Washington blitz, Comcast is turning to another powerful group to help make its case: Hispanic Americans.
Hispanics are quickly becoming vital to Comcast's merger prospects, in part because of how directly the $45 billion deal could affect them. Hispanics account for more than half the subscribers of Comcast's $10-a-month Internet service for the poor, with many more potentially to come. Both California and Texas are home to large Latino populations, where Comcast stands to pick up new subscribers if its deal to buy Time Warner Cable, America's second-largest cable company, is approved by regulators.
The merger would create a mega-company with control of  more than 30 million pay-TV customers and 32 million Internet subscribers. It would also give Comcast unprecedented power over content, distribution and advertising — with that reach extending possibly to other industries outside of the traditional cable business.
Click HERE to read the full story.
[Photo by 
Ed Yourdon
Flickr]