Here are the first lawsuits to challenge the FCC's net neutrality rules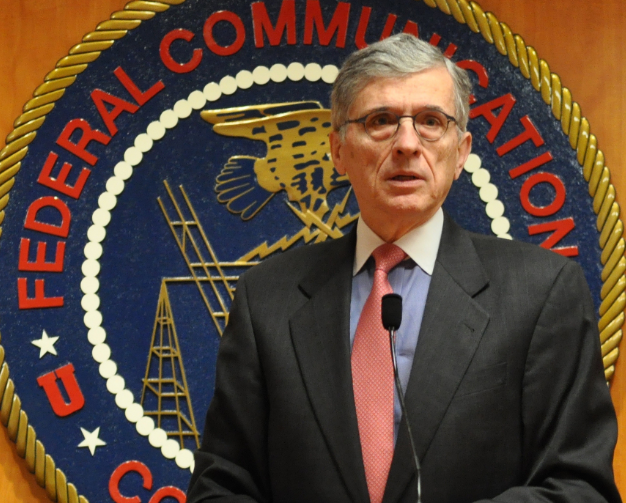 *The FCC's open internet order hasn't even been published in the Federal Register, and already challenges to the net neutrality action have been filed. It's a technicality, but opposing companies and agencies can do that. The basic complaints are expected. The claim is that the FCC rule, which places internet providers under utility-style regulations,  hurts their business practices and stands on shaky legal ground. This is the beginning of what is expected to be a long net neutrality opposition process. VL
By Brian Fung, The Washington Post
An industry trade group and a small, Texas-based Internet provider are among the first to mount a legal challenge to the federal government's new net neutrality rules.
On Monday, USTelecom — a group that includes some of the nation's largest Internet providers — filed suit in Washington, while Alamo Broadband sued the Federal Communications Commission in New Orleans.
The court filings kick-start a legal effort to overturn the FCC's regulations,passed in February, that aim to keep Internet providers from speeding up, slowing down or blocking Web traffic.
Click HERE to read the full story.
[Photo by 
Federal Communications Commission
/Flickr]