Fun or Offensive? La Chancla, Latino-Themed Gaming App, Stirs Controversy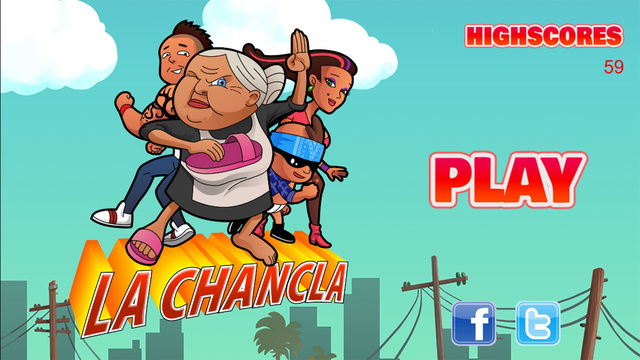 *It's fun, until you get repeated requests to play it on Facebook. Then it's offensive. VL
By Austin Cox and Mekahlo Medina, NBC Los Angeles
The first Latino-themed gaming app created by Latinos has reached nearly 1,000 paid downloads since it was released last week. However, the game received mixed reviews about the way it portrays Latinos.
"I don't really like the game," said Sonya, a Highland Park mother. "Kids might feel that they have to follow stereotypes like Mexicans should be cholos (gangsters)."
La Chancla is the name of the 99-cent game, and the rules are simple: Avoid getting hit by grandma's chancla, Spanish for slipper, while running through the streets of Highland Park.
Click HERE to read the full story.
[Image courtesy of iTunes]