Finalists revealed: VL Innovators Challenge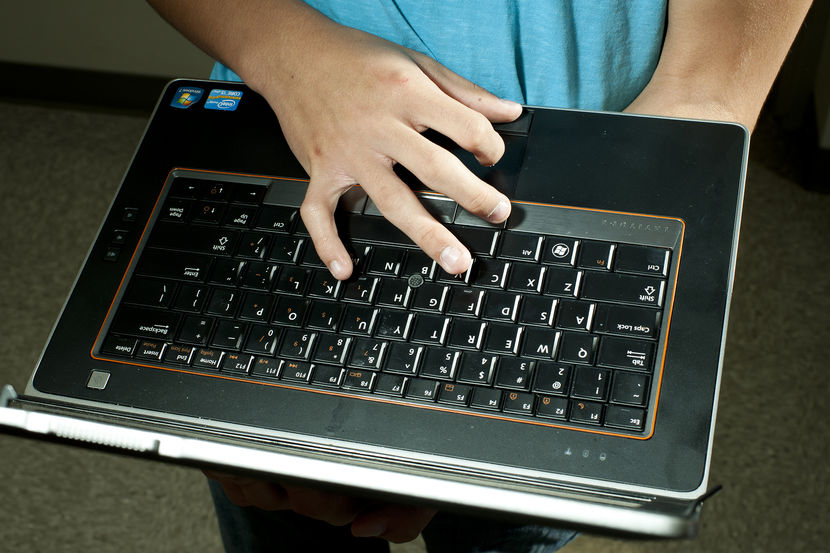 *Check it out, this is transformative energy. Nine Latin@ project finalists that use tech to change lives and futures. The winners will be awarded $500,000.00 in grants. Look through the list, you may see someone you know. We did. VL
By MSNBC Staff
Latinos use digital media more than any other ethnic group. But few Latinos are translating their tech savvy into tech work. In fact, only 7% of technology workers are Hispanic. Voto Latino believes Latinos can use their tech savviness to open doors to amazing careers in Science, Engineering, Technology and Math (STEM).
The VL Innovators Challenge was created to get millennials, especially Latino millennials, thinking about technology both as an innovative change agent and as a potential career. Applicants were encouraged to "use a tech tool to address a need in the Latino community."
Click HERE to read the full story.
[Photo courtesy of MSNBC]