Landscaper Refuses to Help Berkeley Students Because of 'F*cking Illegal Immigrants'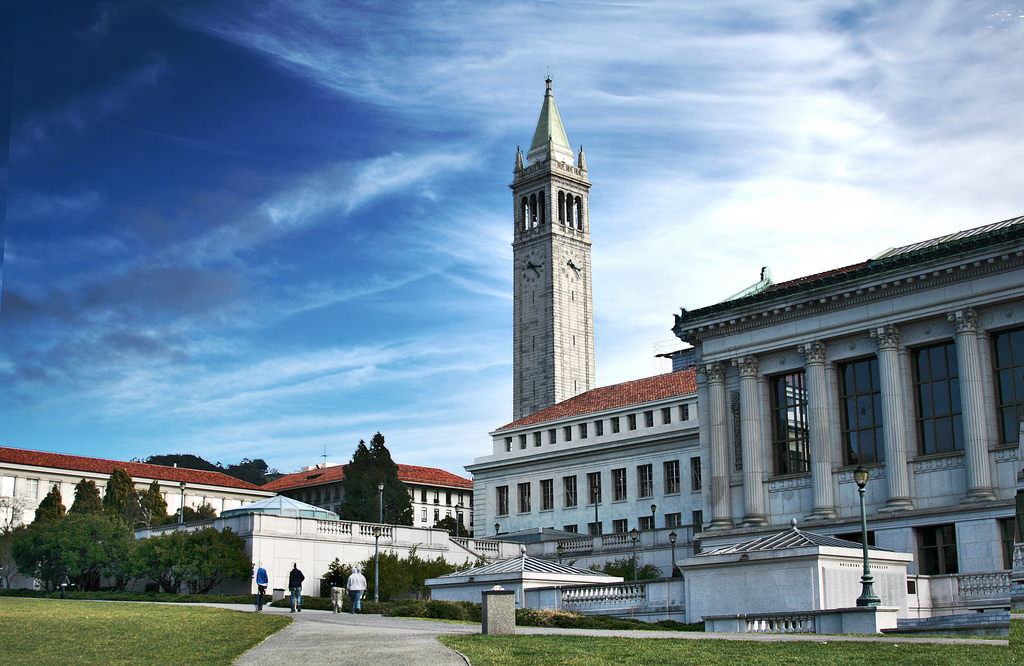 *Thanks to the good folks at Latino Rebels for posting this. This kind of nonsense happens daily across the country, but in this case the Berkeley kids spoke out, loudly. So we repost this, in the spirit of amplifying their voice and bringing light to a situation that goes unreported. VL
By Latino Rebels
This week on Facebook, Vanessa Hernández Juárez, a member of UCal Berkeley'sChican@/Latin@ Architecture Student Association, posted an email exchange she had withSachi Landscape, a local Berkeley company. The email says it all:
According to Hernández Juárez, she is working with her counselor to see draft a letter of support with faculty. She also posted that they "are looking for legal ramifications towards this company and therefore ask everyone that as of now not engage with the company."
This article was originally published in Latino Rebels.
[Photo courtesy of
Wikimedia
]