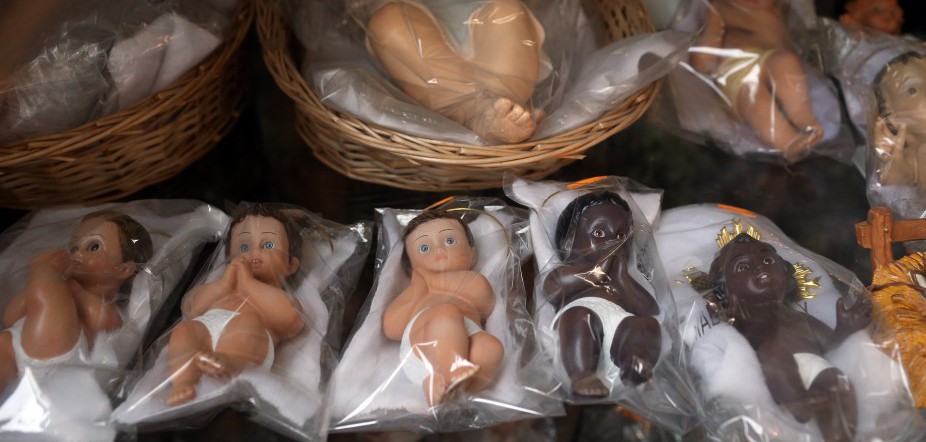 By Maria Hinojosa, Latino USA
In Latin America, it's a name like any other. But here in the U.S., Jesús is a name that could still raise an eyebrow. So Latino USA producer Michael Simon Johnson spoke with a handful of Jesúses to find out what it's like to grow up with the holiest name in the book.
Contributor
Michael Johnson was born and raised in Pittsburgh, Pennsylvania.  He spent most of his childhood making music and groaning when his parents put on NPR in the car. So naturally he graduated from Emerson College with a degree in Sound Design, moved to New York and made his way into public radio. As an engineer, he has worked for Afropop Worldwide, WNYC's Radio Rookies, and Jazz at Lincoln Center. He commits much of his time to working on radio and multimedia projects but can often be found playing the bass, rock climbing, and traveling.
This article was originally published in Latino USA.
[Photo courtesy of Latino USA]