Time Magazine 2012 Person Of The Year Leaves Out Latinos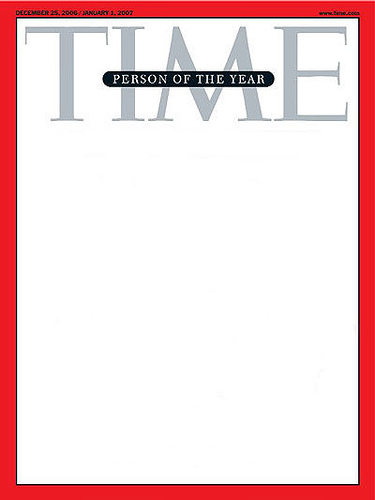 By Roque Planas, Huffington Post Latino Voices
This year Latinos helped swing a presidential election, spoke at prime time spots during both party conventions, and emerged as one of the most coveted voter groups in the country.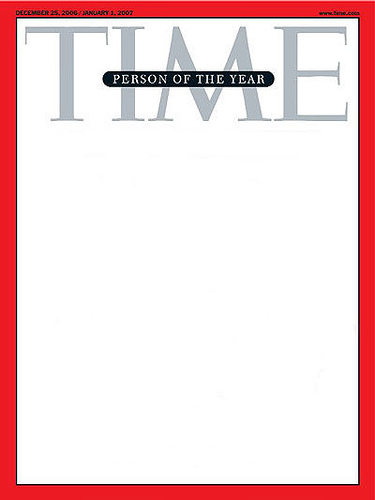 But all that's hard to notice from a glance at Time Magazine's selection of "Person of the Year 2012." As NBC Latino points out, there's no Latino candidate on this year's list, with the exception of "undocumented immigrants."
Last year "The Protester" took the award, a clear choice in a year of protest movements around the globe, including Arab Spring and Occupy Wall Street.
An invisible population stepped forward on June 15, 2012, to stake its claim to the American Dream. On that day, President Obama declared that certain undocumented immigrants — a group simply labeled "illegal" by many — would not be subjected to deportation, under broad-ranging conditions.
So far, the undocumented's prospects don't look so good. The candidate placed 17th out of 40 as of…
This article was first published in Huffington Post Latino Voices.
[Image courtesy
Sarapailintruthsquad
]