Help Make The Undocumented Time's Person of the Year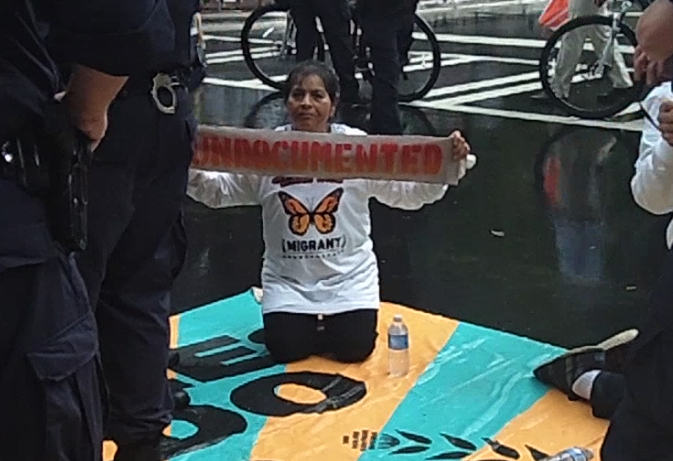 By Jose Cruz, Our Tiempo
Time magazine may have launched the first national referendum on the debate over what to do with the undocumented population in the united states. As always, TIME's editors will choose the Person of the Year, but that doesn't mean readers won't have their say.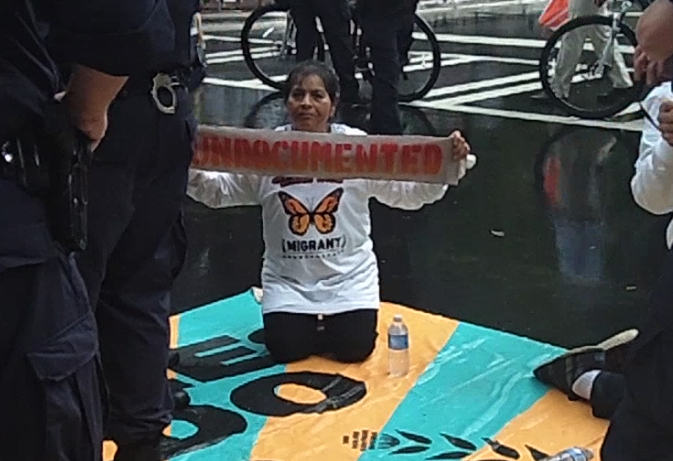 "Undocumented Immigrants" are on the ballot and the vote would place them on the prestigious cover page.
Voting closes at 11:59 p.m. on Dec. 12, and the winner will be announced on Dec. 14.
This article was first published in Our Tiempo.
Jose Cruz is a Puerto Rican/Irish multi-city/multi-hat guru at OurTiempo.com. An online entrepreneur, Jose is the in house editor and writer. With a background in politics and a career that includes a law degree, the Clinton White House and managing and developing websites geared at the Latino community, his tastes are as diverse as his work. Just at home diving into a Chicago Deep Dish Pizza to munching on a Fish Taco in East LA. Twitter: @JoseCruz2000
[Photo by NewsTaco]