PBS Continues Series on Alleged Abuses by US Border Patrol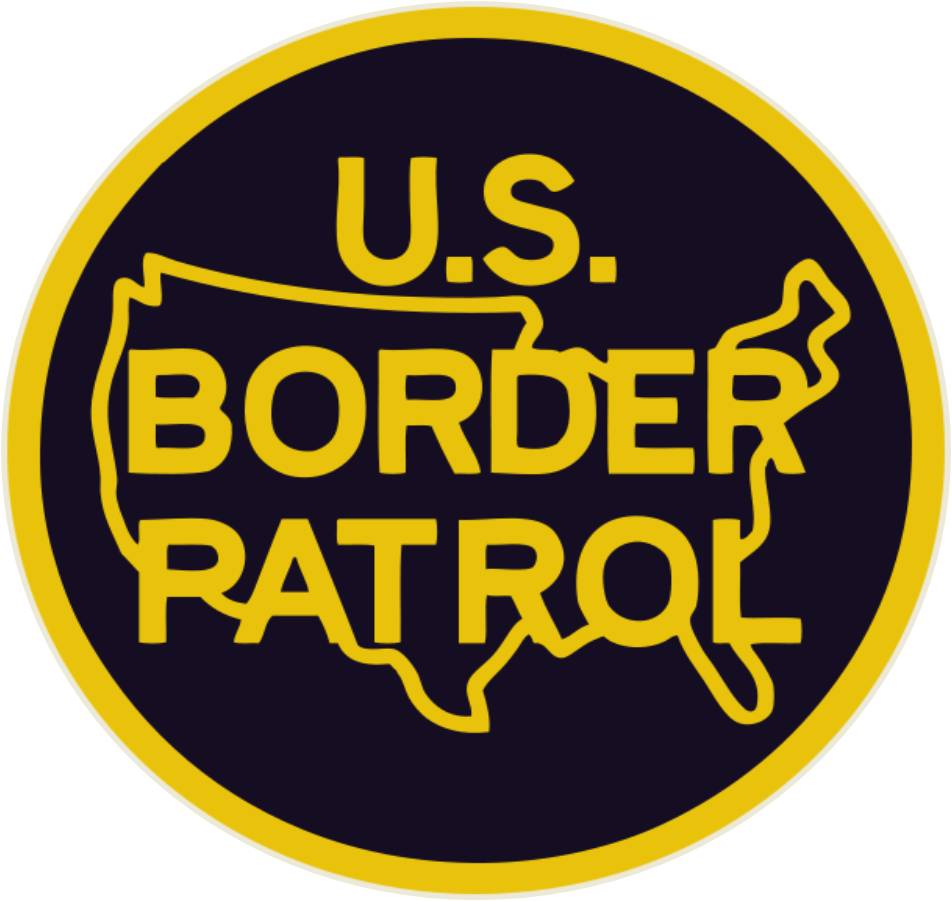 By Latino Rebels
The latest from the PBS Need to Know series about alleged abuses by the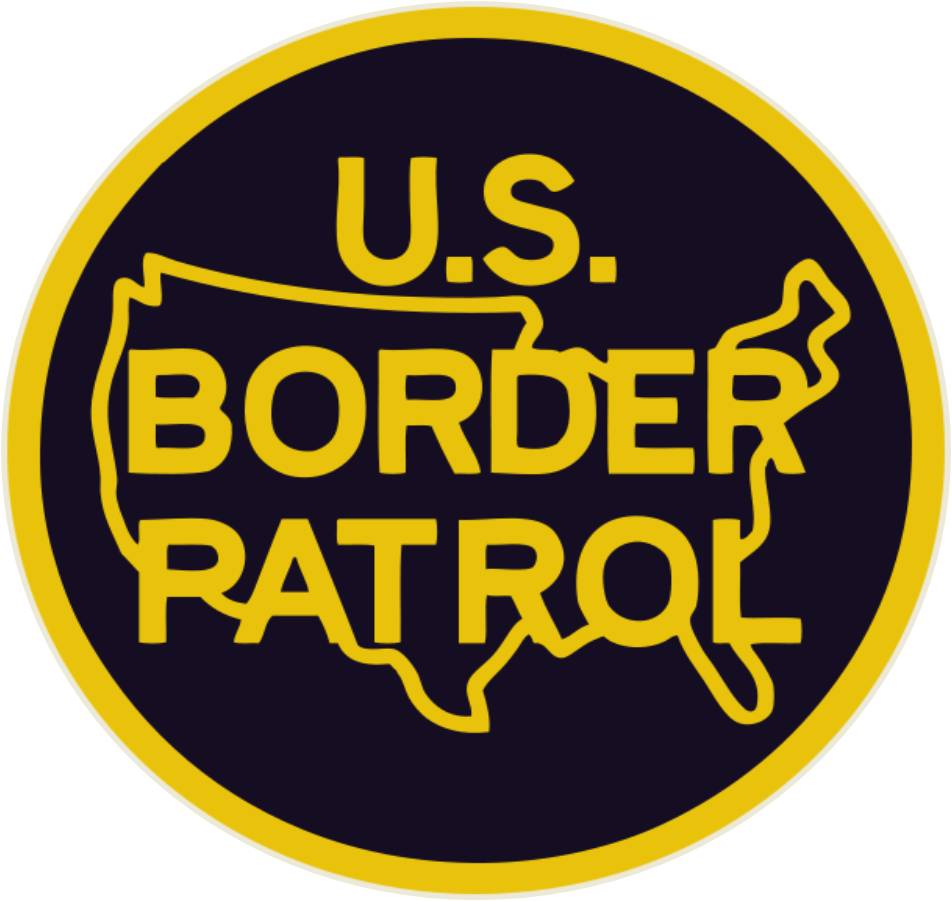 United States Border Patrol continues this Friday, November 30. For local listings, click here. To catch previous episodes of this series,click here.
"In the rush to stem the tide of undocumented immigrants, has Border Patrol committed widespread abuse on American soil?"
This article was first published in Latino Rebels.
The Latino Rebels are a collective of social media influentials, bloggers, marketers, journalists, poets, writers, producers, photographers, and marketers. We use humor, commentary, opinions, independent stories, cross-links to others blogs, and our social media platforms to share our universe.
[Image by
CBP.gov
]