Mass. To Grant In-State Tuition To DREAMers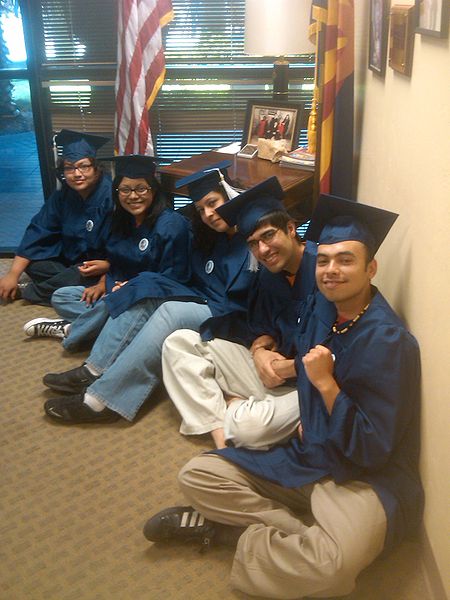 By Roque Planas, Huffington Post Latino Voices
Undocumented immigrants who qualify for deferred deportation will get tuition breaks at public colleges and universities inMassachusetts.
An unnamed official told The Boston Globe that Gov. Deval Patrick will send a letter Monday to High Education Commissioner Richard Freeland announcing the new policy.
The news marks a victory for immigration rights activists who argue that immigrants brought to theUnited Statesillegally as children should have a path to citizenship and be able to enjoy the same residency benefits as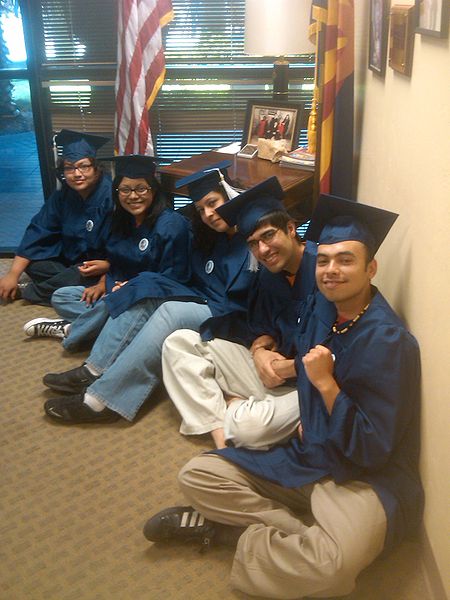 citizens.
Some oppose the change in policy, arguing that state resources should go to citizens.
Patrick had said previously he supported providing in-state tuition to undocumented residents of Massachusetts, according to a report by the State House News Service, calling it a "matter of fairness."
This article was first published in Huffington Post Latino Voices.
[Image via the 
Dreamer Movement]