Latino Beer Sales Hint At Economic Recovery Among Hispanics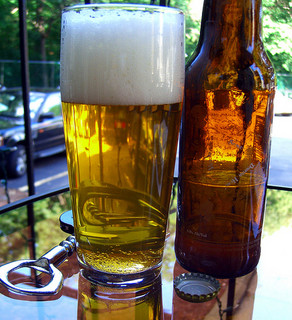 By Roque Planas, Huffington Post Latino Voices
Unemployment for Latinos remains stubbornly high, but Hispanics are expressing confidence in the economy by dropping more money — on beer.
Beer sales tanked after the 2008 economic crisis. The industry is still in a rut, growing just 2 percent last year, after shrinking the year before.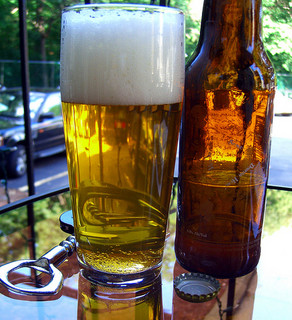 But brewers have seen sales of imported beers in the United States spike by 6.5 percent this year, according to The Financial Times. Latinos drink more imported beer than any other group, according to marketing research firm Mintel. So, the surge in imported beer sales has some industry insiders thinking Latinos are beginning to rebound economically. Latino, black and Asian consumers buy over half of the beer imported to the country, The Financial Times reports.
That trend isn't lost on U.S. beer giants like Anheiser Busch, which bought up Mexico's Grupo Modelo –– producer of Corona and other popular brands — this summer for $20.1 billion…
This article was first published in Huffington Post Latino Voices.
[Photo by  
walknboston
]