Clean Water Is Important For Everyone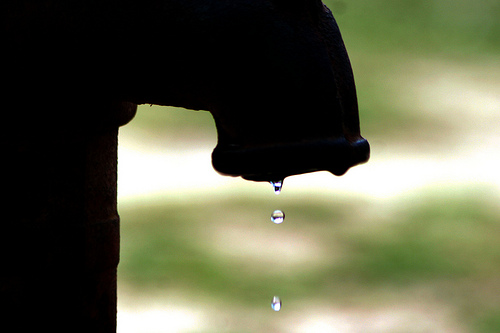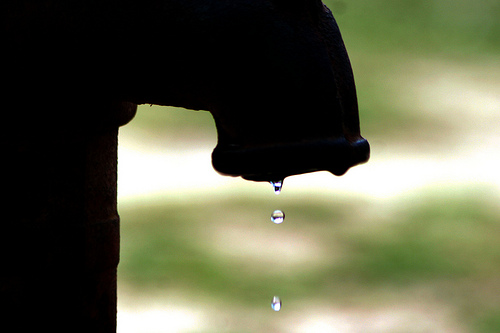 By Elizabeth Shope
With just two months before World Water Day on March 22, NRDC, CARE & WaterAid in America have published our annual report about how the United States is doing in implementing the recommendations we made last year to improve water and sanitation delivery for developing countries.
We made four key recommendations, and while some progress has been made, there is still much work to be done. We are hopeful that World Water Day 2012 will not only be a time for educating the public and key decision-makers about global water, sanitation, and hygiene issues, but also that it will serve as a motivator for the U.S. government to take major actions to deliver clean water and sanitation services more efficiently and to the people who need it most. Specifically, we recommended that the United States should:
The goal of World Water Day is to raise awareness and call for stronger commitments and more robust action to ensure universal access to safe drinking water and sanitation. Nearly a billion people lack access to safe drinking water, and two out of every five people lack adequate sanitation. While World Water Day is instrumental in educating the public and decision makers about global water issues, training advocates, and setting goals, we should also use the two months leading up to World Water Day as a time to focus on making progress towards achieving these goals. It's time to get serious about ending this injustice, and doing so in a way that is efficient and sustainable – economically, for the longevity of the projects, and for the environment.
[Photo By 
Diganta Talukdar
]