Smithsonian Latino Virtual Museum: Discover Central America's Past through 3D simulation!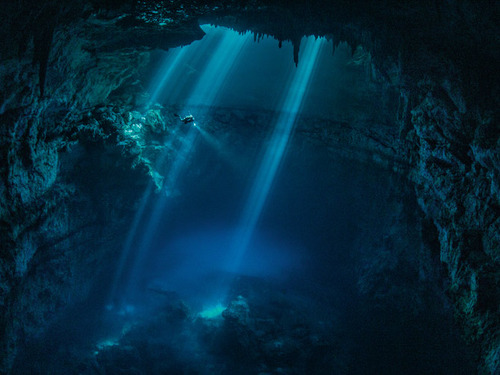 By Smithsonian Latino Virtual Museum
The Mayan civilizations was one of the most advanced civilations in the history of Mexico. Much of their mathematic findings are used by scientists today. It is important to learn about the past of our ancestors. Whether you are of Mayan decent, Guatemalan, Costa Rican or other places, you too can take a look into the past of Central America through one of our projects at the Smithsonian Latino Center!
Discovering Central America's Past through 3D simulation! 
Science, technology and culture intersect in this virtual archeology experience. Through the Smithsonian Latino Virtual Museum (LVM), SLC's online lab for immersive learning, exploring cultural identity through the lens of 3D simulation and blended learning is serious fun!
"Cerámica de los Ancestros: Central America's Past Revealed" is bilingual (English/Spanish) exhibition and website that illuminates Central America's diverse and dynamic ancestral heritage. It examines seven regions representing distinct Central American cultural areas that are today part of Belize, Guatemala, Honduras, El Salvador, Nicaragua, Costa Rica, and Panama.
Through the use of 3D visualization as a strategy for trans media story-telling, visitors can download a version of the 3D basecamp interactive for MAC or PC. To learn more, go to:http://latino.si.edu/exhibitions/centralamericarevealed.htm
Check it out and tell us what you think about the role of technology as a story telling vehicle to inspire youth into career opportunities in Science, Technology, Engineering, Arts and Mathematics (STEAM).
This article was originally published in Smithsonian Latino Virtual Museum.
[Photo courtesy of  SLVM]