Kennedy Center Honors Two Latinos With Nation's Highest Award In The Arts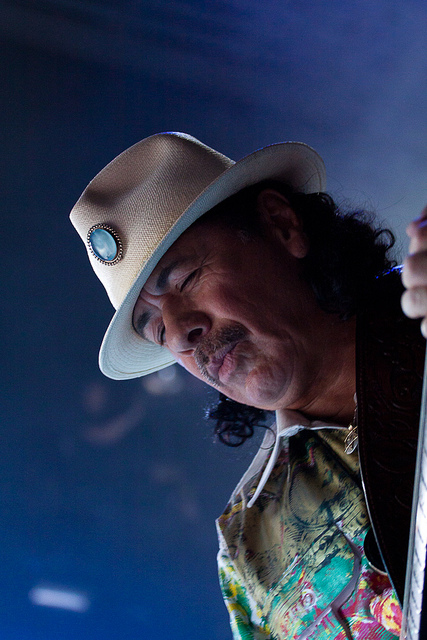 By Associated Press/Fox News Latino
WASHINGTON (AP) –  The Kennedy Center honored two Latinos with the nation's highest honor for influencing American culture through the arts.
Famed guitarist Carlos Santana and opera singer Martina Arroyo were joined by "Piano Man" Billy Joel, Herbie Hancock, and actress Shirley MacLaine – all saluted by President Barack Obama on Sunday with top entertainers paying tribute with performances for each honoree.
"The diverse group of extraordinary individuals we honor today haven't just proven themselves to be the best of the best," Obama said.
Click HERE to read the full story.
[Photo by 
darkmavis
]