'Catch An Illegal' Protest At U.T.-Austin Totally Backfires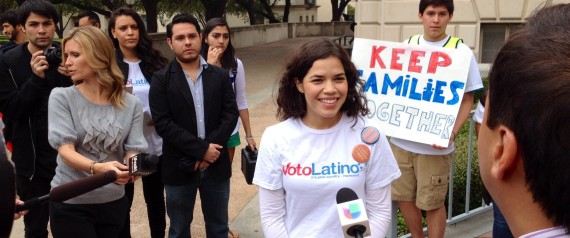 By Huffington Post Latino Voices
An ill-fated attempt by a conservative student group to mock undocumented immigrants on the University of Texas at Austin campus has backfired.
The Young Conservatives of Texas called off an event called "Catch and Illegal" planned for Wednesday in which participants would have chased down people carrying signs reading "illegal immigrant" and turned them over to the student group in exchange for $25 gift cards.
The backlash against the aborted immigration round up game was so strong, however, that instead U.T.-Austin hosted a pro-immigration reform rally. 
This article was originally published in Huffington Post Latino Voices.
[Photo by Liana Lopez]